Hurry up, Google -- we need a strong third cloud
With machine learning, Spark analytics, container management, and big global expansion plans, Google Cloud may soon nip at the heels of AWS and Azure
This vendor-written piece has been edited by Executive Networks Media to eliminate product promotion, but readers should note it will likely favour the submitter's approach.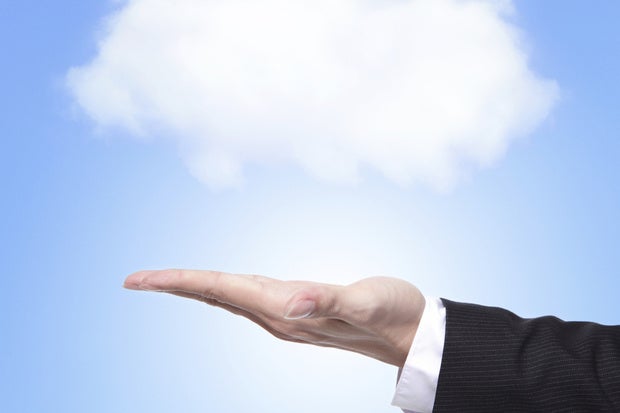 Last week's conference for Google Cloud Platform users, GCP Next 2016, spoke to Google's relative standing in the cloud competition: Roughly 2,000 people attended, as opposed to the 20,000 crowding Amazon's last AWS re:Invent show, and many of Google's announcements played catch-up rather than led.
Yet that trailing position may be temporary. GCP Next left no question that Google is serious about the enterprise cloud -- "dead serious," in the words of Diane Greene, Google's top cloud exec. Hired just last November, the celebrated founder of VMware laid it on the line: "We've spent billions on data centers and are going to use them as much as we can. This is a long-term, forever event," proclaimed Greene.
Infrastructure buildouts on this scale speak volumes in the cloud world. The precursor to Microsoft Azure's emergence as a cloud to be reckoned with, for example, was a massive investment in cloud infrastructure. At GCP Next, Google announced two new cloud regions: a U.S. Western Region in Oregon and an East Asia Region in Japan. That won't bring GCP up to snuff with the regional coverage of AWS or Azure, but the 10 additional regions planned by the end of 2017 should do the trick.
The juiciest announcement at GCP Next was the newCloud Machine Learning service, based on Google's open source Tensor framework. Alphabet chairman Eric Schmidt waxed eloquent about the impact of cloud-based machine learning on the future of the technology industry, though he neglected to mention machine learning services have been available on AWS for months and on Azure for over a year. (We've reviewed both and will evaluate Google's offering soon.)
Google also announced the general availability of Cloud Dataproc, a managed Hadoop and Spark platform first announced last September. Again, Google is following in the footsteps of similar services offered by AWS and Azure, but Dataproc adds heft to an already extensive line of data-intensive cloud services offered by GCP, including BigQuery, Cloud Dataflow, Cloud Datastore, Cloud SQL, and Cloud Bigtable.
Perhaps most important of all in Google's enterprise push is the rapid evolution of Kubernetes, Google's open source container management project. Kubernetes 1.2,released earlier this month, offers a new GUI front end along with four times the scale of the previous version. Kubernetes could provide a hybrid on-ramp for enterprise customers: Run container-based workloads on Kubernetes locally and lob them as needed to Google Container Engine, GCP's Kubernetes service in the cloud.