The Microsoft admin's brave, new post-Windows Phone world
Microsoft admins rejoice! Microsoft may have abandoned the mobile device market, but it's actually stronger in the complete mobile market
This vendor-written piece has been edited by Executive Networks Media to eliminate product promotion, but readers should note it will likely favour the submitter's approach.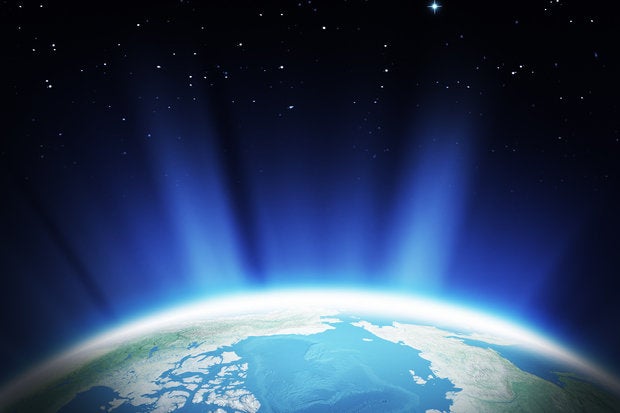 As the industry was focused last week on Google's I/O developer conference and the specter of its Google Home voice assistant monitoring everything you say, Microsoft quietly dropped a bomb about the future of Windows smartphones: They don't have one.
Microsoft sensibly sold off its overseas low-end phone business, which it acquired from Nokia a few years ago -- those old-school Nokia phones have no relationship to Wndows Mobile or anything else Microsoft does. But it also essentially killed off its Windows phones, moving its own Lumia smartphones and third-party smartphones running Windows Mobile into "support" status. Translation: "discontinued."
As a result, Microsoft-centric admins now have to face the reality that their mobile portfolio will be made up mainly of Apple devices, with some Samsung and perhaps other Android devices in the mix. The good news, as I'll explain shortly, is that you can support those devices and remain Microsoft-centric.
The all-Microsoft device portfolio won't happen
One of the attractions to many in IT was the notion of an all-Microsoft client environment: Windows PCs and Windows phones running Microsoft software and services, for what was hoped to be a better-integrated, simpler-to-manage IT portfolio.
After all, most IT organizations are steeped in Windows and Windows management, and the intrusion of iOS and Android mobile devices has made their lives more complex.
Although Microsoft says it will continue to develop the finally decent Windows 10 Mobile, even Microsoft stalwarts like ZDnet's Mary Jo Foley saw the announcement for what it is: the likely end of Microsoft mobile devices, or at least today's incarnation of it. Foley still holds out hope for a future Surface smartphone that will somehow rewrite history.
Of course, that's an old hope, unfulfilled among Microsoft fans, who've been looking to the future ever since Microsoft abandoned the original Windows Mobile, replaced it with the less-capable, insecure Windows Phone, and debuted the utterly horrible Kin. Microsoft's later Nokia purchase led to more of the same unrealized "maybe next time" hope.
In a Twitter conversation, Foley suggested these long-rumored Surface phones might be high-quality, premium-build devices to attract business users. Umm, like the iPhone has long been and Android devices like the Samung Galaxy S, LG G, and HTC One series have been for several years?
Foley also thought an all-Microsoft device portfolio would attract IT admins who didn't want to mix and match devices. I and several others had to remind her that Microsoft actually provides better support for iOS and Android than it does for Windows phones: better management tools, better applications, and better security.