5 things that Twitter's CEO needs to do now
With Dorsey back at the helm, here are steps he needs to take now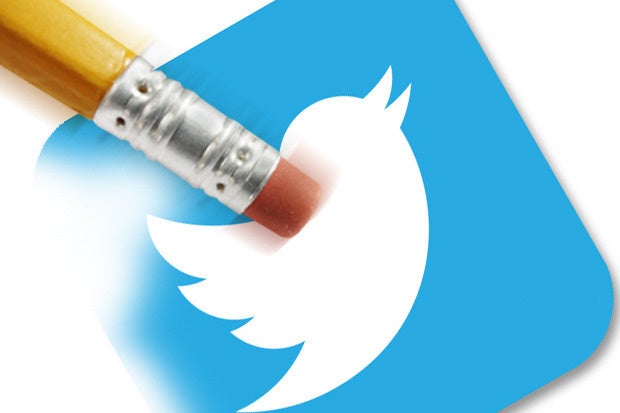 Jack Dorsey, co-founder and former CEO of Twitter, has become CEO of the social network once again. He has some big challenges ahead of him.
"There's a lot of pressure on Twitter now," said Jeff Kagan, an independent industry analyst. "We think of Twitter as a way celebrities communicate with their fans, but it's much deeper than that. Twitter has strength in news, politics and world affairs. Whenever there is breaking news, we all turn to Twitter as one of the sources of information."
The issue for the micro-blogging site is how to harness the network to boost Twitter's growth and its bottom line. The micro-blogging site isn't profitable, users aren't as engaged as they used to be and the its user base is showing slowed growth.
All of this falls on the shoulders of Dorsey, who also is the CEO of Square, a mobile payments company. That means Dorsey will split his time between both companies.
So what should Twitter's CEO focus on? Analysts take on what they generally agree should be his top five tasks.
1. Where's the money?
Twitter has to start making a profit.. The company reported that for 2014, it took in $1.4 billion. Despite that flow of cash, Twitter still lost $539 million. In its last reported quarter this year, Twitter again lost money - this time leaking $137 million.
The problem, though, isn't exactly about how to bring in revenue, said Brian Blau, an analyst with Gartner. It's partly about spending.
"Twitter has actually done OK on advertising," Blau said. "But Twitter has a big operation to run. Twitter had problems and performance issues and they had to spend a lot of money re-architecting and making sure they could scale. They've had acquisitions. They've had to field a bigger sales force. All these things are a drain on money. The resource drain is just not keeping up with revenues."
Rob Enderle, an analyst with the Enderle Group, said if Dorsey doesn't find a way to fix this financial imbalance, or at least explain how he's going to deal with it, investors and advertisers may "flee the firm."
2. Re-engaging users and bringing in new ones
While people may flock to Twitter when Facebook crashes or when tragedy strikes, the social network isn't pulling in new users like it used to and the users it already has aren't as engaged as they used to be.
Could tweeting be losing some of its gloss? As Kagan said, "They've got the cake. Now they need to whip up some frosting."
Blau added that this could be Twitter's biggest problem Twitter and it's going to be a long-term issue.