8 key IT hiring trends to watch for in 2015
Which technology skills will be in the biggest demand in 2015? CIO.com talked to Foote Partners to find out what IT leaders need to be on the lookout for in the months ahead.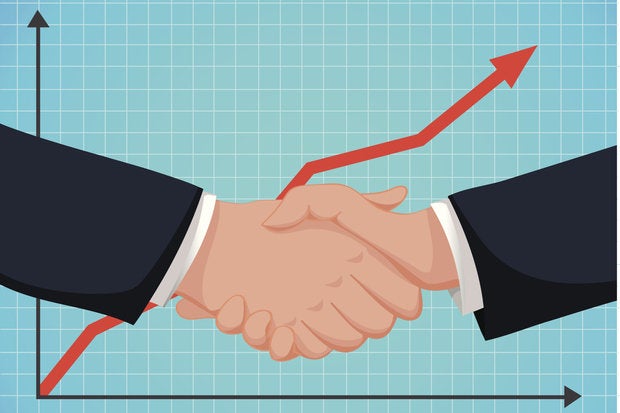 IT has grown into an entity that touches all parts of the business and organizations must keep pace or get left behind. David Foote, chief analyst and research officer with Foote Partners, makes it his business to stay on top of the technology trends driving organizations. His firm works with more than 2,600 companies monitoring IT skills pay and demand for the IT workforce. CIO.com talked to Foote to discuss the year ahead and what technology leaders need to be on the lookout for.
Editor's Note: The most recent data at the time of this article was from the third quarter of 2014, but some things have shifted in Q4, according to Foote, who provided some insight into how they should affect the 2015's outlook.
Moving From Consultants to Full-Time Employees
The economy is improving and organizations are starting to ease up on hiring freezes and the use of consultants. In fact, Foote Partner's data shows that organizations are beginning to bring in more full-time employees and relying less on consulting services. Foote expects this trend to continue in 2015.
"We've noticed some really systemic changes happening now in the IT workforce composition. There was a big move to hire consultants and contingent workers over the last several years. But now people are bring in full-timers and its starting to change. That is having a huge impact," says Foote.
Certifications Are Gaining Ground
Certified IT skills have been growing consistently, which is bucking more than a decade of history. "[Certifications are] up nearly 1 percent in market value for the year, seven straight quarters of growth, which is unprecedented in the 16 years we have been reporting certifications market pay, "says Foote.
IT and Software Architecture Become More Important
Foote says he fields calls regularly from CIOs in desperate need of architects of all varieties. This trend will continue in 2015 as complexity grows.
Open Group Master Architect, Cisco Certified Architect and AWS Certified Solutions Architect are some of the certifications that made to the list of highest-paying certified skills in Q3. On the noncertified side, TOGAF (The Open Group Architecture Framework), security, data and infrastructure architecture top the list of highest paying skills. What that means is that demand and pay for architects will likely continue their upward trajectory.
Big Data Skills Missing From the List
In the third quarter of 2014, pay for big data skills wasn't growing as fast as it had been. Many organizations invested a lot of money in big data, but the ROI is tough to find. As a result, according to Foote, many big data skills fell off the list in Q3. "A bunch of big data skills dropped off that list [skills with the highest pay premiums]. Is big data hitting a bump in the road? Yes it is," says Foote.