How Prudential Annuities CIO sparks talent transformation
Prudential Annuities vice president and CIO Glenn Siegmund was proud of his organization's successful multiyear IT maturation and modernization initiative. But something was still missing -- engagement. Here's how he implemented a roadmap to retain and attract elite IT talent.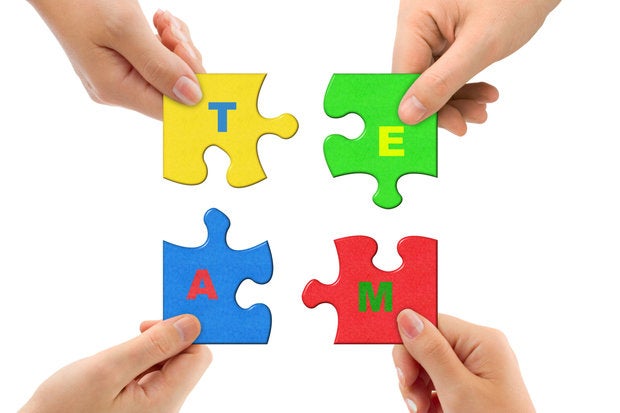 When Glenn Siegmund took over as CIO of Prudential Annuities in April 2015, his organization had finished executing on a strategic plan that focused on IT maturation and modernization. When the results were in, Siegmund had a stable organization with clear roles and a well-defined and executed process that resulted in Prudential Annuities IT (AIT) achieving Gartner Level 3 maturity. But something was still missing.
"We spent a lot of time making sure our people stayed well within the 'guardrails' of proper processes and procedures to get to the stable, well-run IT organization we now have. But I couldn't get over that what I was seeing was our people were doing their jobs, but they weren't expending much discretionary effort -- they'd come in at 9 and leave at 4:59. It was very mechanical. There wasn't a lot of enthusiasm, a lot of sparkle," Siegmund says.
Be the change you want to see
Siegmund understood that, in a tight IT talent market, it'd be difficult to replace his IT teams if they left, and that'd it be nearly impossible to recruit new, elite IT talent without the right kind of culture to attract them. The question for Siegmund then became, "How do I keep them? How do I help them to love what they do and be innovative, creative and collaborative?" He realized quickly that to take Prudential AIT to the next level, he needed to better engage his workforce -- and that the change had to start with himself.
"I used to walk into the office, head down, focusing on my BlackBerry -- yes, I used a BlackBerry until very recently -- and I'd blast through the halls, all serious, get to my office, go through my lists and my email and I'd feel like, 'Now I'm ahead of the game.' But I started to realize that, if we really were going to change the culture and the atmosphere, I couldn't keep doing what I'd been doing. I had to model the behaviors I wanted before everyone else could see that it was okay," Siegmund says.
Baby steps
His first steps, literally and figuratively, were to slow down. Instead of charging through the cubicles to get to his office, he began stopping here and there, chatting with workers, asking about their weekends, their kids, their pets. He began asking simple questions to gauge their reactions to new procedures, new policies, and inviting colleagues to give their input and feedback.
Then, together with other C-level executives, Prudential AIT developed a comprehensive strategy to address their talent challenges and included stakeholders from other areas of the company.