How SAP is hiring autistic adults for tech jobs
SAP's Autism at Work program is helping adults on the autism spectrum flourish in IT roles, bringing an untapped talent pool into the workplace and fueling further innovation.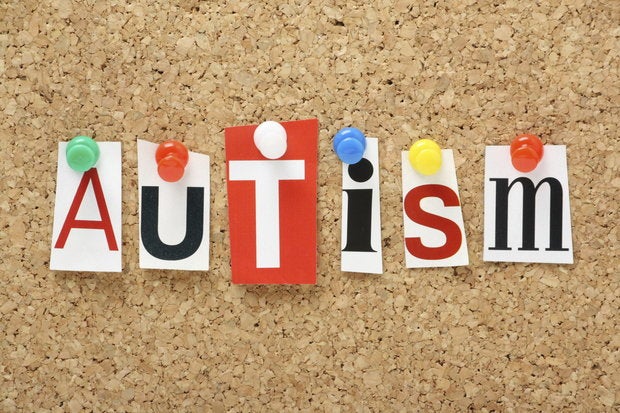 In order to compete in the innovation economy, companies need employees who think differently. That's why, in May 2013, SAP launched its Autism at Work program, which is aimed at recruiting and hiring adults on the autism spectrum. The program has been such a success, SAP is currently working to expand it, with the goal of having 1 percent of its total workforce -- approximately 650 people -- fall on the spectrum by 2020, says José Velasco, head of the Autism at Work program at SAP.
"We've seen tremendous growth since May of 2013, with pilot programs in India, Ireland, Canada, the U.S. and Germany, and we've begun pilots in the Czech Republic and Brazil. In March 2015 we counted approximately 40 employees on the spectrum as part of the program; we'll hit 100 by the end of 2015," Velasco says.
Flipping the script
The program aims to tackle some of the biggest hurdles people with autism face in their search for employment. It's not that they lack the intelligence, skills and technical expertise necessary to thrive in the IT industry, says Velasco, it's that many on the spectrum lack the social skills and communication abilities that are critical to getting through the screening and interview process.
"People on the spectrum don't tend to interview well. We have to 'flip the script' and ensure the screening and interview processes are tailored to their needs so they're comfortable and can really allow their incredible talents and skills to shine," Velasco says.
The program includes a month-long screening and interview process which involves, among other aspects, having candidates use LEGOs to build robots based on a set of detailed instructions. The interview process then continues in whatever form a candidate may prefer. "Some candidates do better walking and talking -- so we take strolls around the campus. Some prefer to be in small groups, some in larger groups, some one-on-one -- whatever it takes," he says.
Partnering for success
SAP partners with Danish firm Specialisterne, which hires high-functioning autistic adults and prepares them for IT careers, as well as Adult Resource Centers in states like Pennsylvania and the Department of Rehabilitation in California, to provide training in social and collaboration skills as well as life skills -- how to rent an apartment, how to access and use public transportation, opening a bank account and filling out human resource forms, Velasco says. These kinds of interactions and "mundane" details of everyday life that neurologically typical or neurotypical adults take for granted can be extremely difficult for those on the spectrum.