New CTO role at Starbucks reflects rise of digital business
Starbucks' hiring of Adobe CIO Gerri Martin-Flickinger as its CTO underscores the importance digital innovation is playing in traditional businesses. But does it also mean the CIO role is under siege?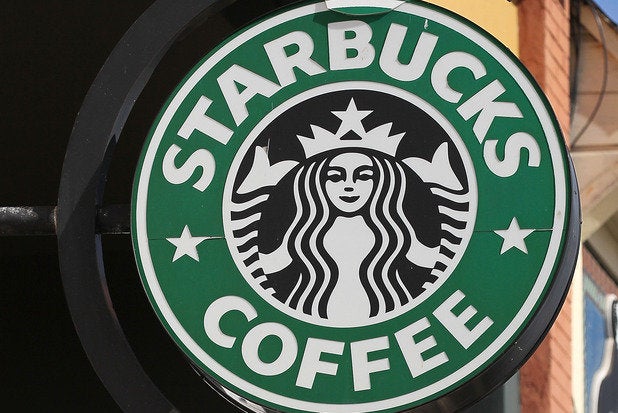 Starbucks said it has hired as CTO Adobe CIO Gerri Martin-Flickinger to replace Curt Garner, who is leaving in November after 18 years with the company. At the micro level, it suggests Starbucks' ambitions are greater than caffeinating and feeding people. More broadly, the move reflects the increasing role of digital technologies play in traditional businesses that seek to boost their brands, analysts say.

Gerri Martin-Flickinger left her CIO post at Abobe to become CTO at Starbucks.
Martin-Flickinger will oversee the company's IT operations and guide its global technology strategy when she joins Nov. 2. "As we continue to shape our global technology agenda at Starbucks, we needed leadership talent with deep experience in cloud, big data analytics, mobile and security to take us to the next level," Kevin Johnson, Starbucks president and chief operating officer, said in a statement. "Gerri stood out as someone who has years of experience in Silicon Valley and brings deep management and technical expertise to help us navigate the future." Martin-Flickinger, who helped refashion Adobe as a cloud software maker, will report to Johnson as a member of the senior leadership team.
Gartner analyst Graham Waller says Starbucks' appointment of a high-profile Silicon Valley IT leader underscores the importance the company is placing on driving digital innovation. "Digital technologies are really crossing an inflection point, where they are going to the core of the product or service itself," says Waller, who co-wrote a book on the subject, titled "Digital To The Core: Remastering Leadership For Your Industry, Your Enterprise, and Yourself," with fellow Gartner analyst Mark Raskino.
Go digital or go home
Digital technologies were once largely the domain of ecommerce channels. But the emergence of cloud, mobile and analytics tools that business professionals can use without IT's help has enabled digital technologies to more rapidly permeate businesses. Starbucks, in particular, has benefitted from this digital disruption, as more than 20 percent of its transactions now flow through its mobile application, which allows consumers to pay for beverages and food from their iOS and Android phones. The company last month sought to extend the value of the app by adding the capability for time-crunched customers to order and pay in advance. Starbucks has also moved to boost its brand by partnering with other popular digital services. Users of rider-sharing service Lyft's mobile app and Spotify's streaming music service can earn Starbucks loyalty "stars."
What Starbucks will do next to grow its already healthy business is unclear. But in hiring Martin-Flickinger,"Starbucks wants someone to take a more active role in understanding how, through technology, it can disrupt the markets that it wants to serve," says Forrester Researcher analyst Peter Burris, who studies the role CIOs play in shaping their companies' technology strategy. "What do those markets look like? I don't know, but clearly it's beyond coffee."