State CIOs struggle to recruit and retain millennials
Think it's tough to attract younger IT workers? Imagine what managers in the public sector face? Unable to match private-sector salary packages, state CIOs try to appeal to millennial' commitment to public service and offer flexible work environment to recruit.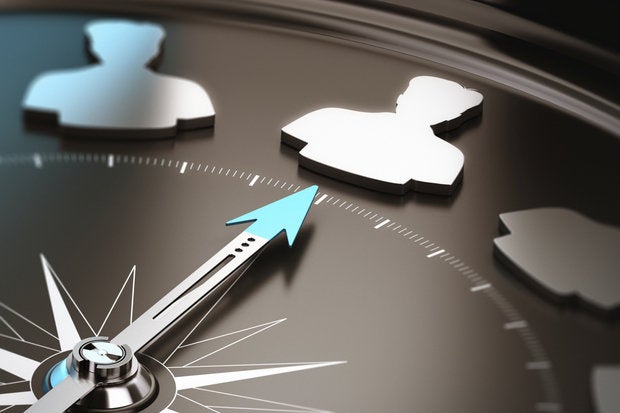 State CIOs, like their counterparts in the federal government, often struggle with recruiting and retaining top IT talent.
Government enterprises have long been challenged by competing in the labor market when candidates with coveted tech skills can find more lucrative work in the private sector, where the on-boarding process is accelerated and they might enjoy a more flexible work environment.
"This is not a new problem. We've been competing with private industry for a very long time," says Tennessee CIO Mark Bengel.
But in recent years, the competition for skilled workers has grown more intense, both as IT has become an increasingly integral part of enterprise operations, and as new specializations within the field have emerged. Government officials say they are particularly challenged when they try to hire on experts in hot fields like cybersecurity or data science.
In a recent survey from the National Association of State CIOs, 92 percent of respondents said that the salary rates and pay structures they can offer present a challenge in bringing on top IT talent. In that same NASCIO poll, 86 percent said they are struggling to fill vacant IT positions, and about two-thirds said that a shortage of qualified candidates is making it harder to achieve their strategic goals.
Respondents named security the skill that poses the greatest hiring challenge.
But Bengel and Maine CIO Jim Smith, speaking on a conference call about workforce issues this week, argue that state CIOs can help their cause and make their organizations a more attractive employer through a number of avenues, even if they'll never be able to compete with the likes of Google or Facebook on salary.
That might start with a recognition that the younger workers who will be needed to replenish the ranks of retirees bring different expectations about the course their professional life will take. Providing a flexible office environment with options to work remotely can be a big help, but there's no skirting the fact that many millennials expect to move from one job to the next, especially early in their careers, so hiring managers should anticipate that new employees might only stick around for a couple of years.
"We really believe that the generation coming up now -- for the most part -- aren't going to be the 30-year employee," Smith says, anticipating that younger workers will bring "much more transition, much more fluidity in the workforce."
Of course, not every millennial worker is going to be a serial job-hopper, and Bengel says that there are some strategies that can entice them to stay on a bit longer.
How government can get and keep millennial workers