Why you need to hire IT generalists
While IT specialists with deep technical knowledge in particular fields remain important, your IT team needs generalists with a broad view across technology areas and the ability to understand the interactions between them.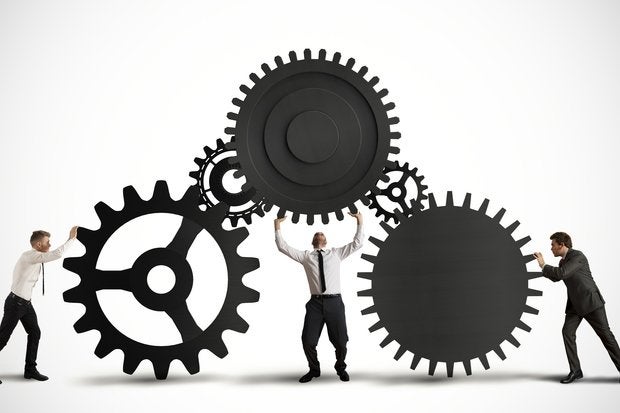 Much has been said over the past several years about the need for CIOs to transform IT — to go from keeping the lights on to being a strategic partner for the business. The root of that transformation is a cultural change that starts with how you think about staffing your organization, says ExtraHop CIO John Matthews.
"IT has changed a lot in the last 15 years," Matthews says. "When I was first coming up, technologies were so siloed. It wasn't an emotional siloing; they were actually siloed."
"Take data networks and phone systems," he adds. "The phone and the network were profoundly separate things when I first began. Over the years, it's become one thing and there are a lot of challenges associated with that. Look at dropped packets. That's fine in networking, but in voice the human ear hears that kind of chatter. Networks had to be designed differently to accommodate voice. That's happening across all of IT."
The silos are breaking down, but complexity is increasing, Matthews says. That means that hiring specialists — people with deep knowledge in particular IT fields like storage or networking — is no longer sufficient. You need to look for IT generalists who can understand the interactions between those specialized areas.
"Generalists are needed because you've got to have somebody who can look across the span of a number of different areas and derive insights," Matthews says. "You still need specialists. A storage guy looks at storage and understands it in a deep and profound way. But that understanding is only good for the actual act of storage. If you want to understand how storage is interacting with a network or an application — or most likely, both of them — you need a generalist."
Matthews took the role of CIO at rapidly growing ExtraHop, a specialist in real-time wire data analytics for IT intelligence and business operations, in December of last year. But he is no stranger to managing IT organizations. Before becoming CIO at ExtraHop, he served as CIO of F5 Networks for nearly a decade. He has also served as IT leader for MSN Operations at Microsoft, CIO at Towne Exploration Company and director of IT Operations at Adobe.
Within the first few months of taking the helm of ExtraHop's IT group, he grew it by 100 percent to support the company's scale-up of its environment to meet the growing customer demand for wire data analytics.
"The director of IT and I sat down looking for smart technology people who have a broad set of experiences," he explains. "They also had to have great attitudes. Good attitude wins the day."