6 steps to optimise your vendor relationships
Creating strong partnerships with vendors can be an important factor in determining whether organizations achieve their objectives. Here are six steps companies can take to maximize the results they get from their vendors.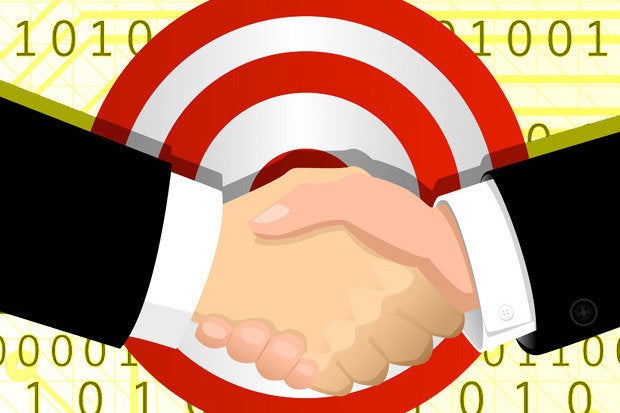 Are your vendors one of the most important reasons why your organization is successful? If not, you may have a huge opportunity to unleash untapped capabilities that are already at your disposal. The ideas in this article will help you differentiate your organization in the eyes of your vendors so they pay more attention to your problems and help you achieve better results.
Tips to enhance your relationships with vendors
1) Limit the number of vendors you use
It is hard to have "special" relationships if you have many vendors providing similar services. Smaller numbers allow you to spend more money with each vendor and build strong relationships which will result in better service. The point here is not to get to a single vendor for a specific service, because you do want to encourage competition between vendors, but it is easier to create great vendor relationships if you can focus on a few firms.
2) Take the time to get to know your vendors
Most vendors are interested in developing personal relationships, and they'll often ask for your social time, with the most popular options being dinner, sporting events or golf. The problem for most executives is the time conflict; off-work activities take away family time, while during-work activities take away work time. However, taking the time to meet socially with vendors will help you build relationships that will make your work interactions better. And, if you limit your vendors as suggested, this time commitment can be managed to a few outings a year.
3) Help your vendors grow their businesses
There is no faster way to a vendor's heart than helping them obtain more business. The obvious ways to do this are to give them more work in your organization or agree to be a reference for them. However, helping them does not need to be so limited.
You know what is going on across your company, and you have friends at other companies with problems they need to solve. Have you ever picked up the phone to tell one of your vendor partners that there might be an opportunity outside of your organization? Of course, you only want to do this if you know the other area would want you to do it. If you have a great vendor and you know they could be an option somewhere else, why not be a matchmaker?
4) Give your vendors a chance to solve problems you have with their performance
This sounds obvious, but many organizations do not want to address performance issues. It may seem easier to replace people or products that are not working than to confront the issues, but it is often more difficult to make changes than expected. If you have built a great relationship with a vendor these discussions do not need to be confrontational, and you may be surprised how creative a good vendor can be in solving your issues.