7 new business books you must read this fall
If you're looking for some required reading, start with this curated list of the latest theories on leadership, management and success.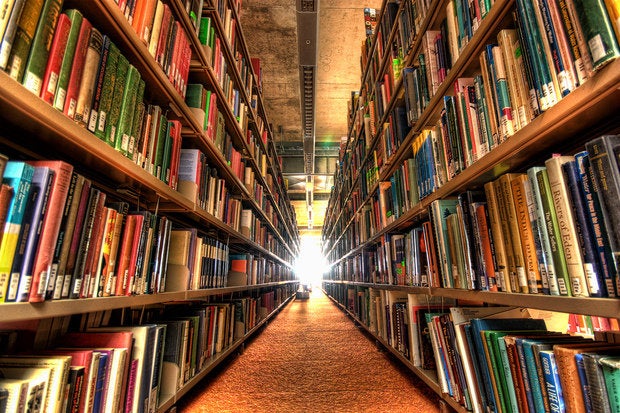 Credit: flickr/Loughborough University Library
Being a leader is a constant exercise in self-education. You never reach the pinnacle of perfect leadership ability or knowledge, mostly because the world keeps changing – and so do the projects, teams, and objectives of the company you're leading.
To help, these recent and forthcoming books for fall offer some keen insights about leadership, technology trends and personal productivity. They were hand-picked to help business leaders grow, to challenge a rote way of thinking. Some are surprisingly counter-intuitive, but each one is worth reading as a way to expand your thinking and knowledge.
1. Leadership BS: Fixing Workplaces and Careers One Truth at a Time – Jeffrey Pfeffer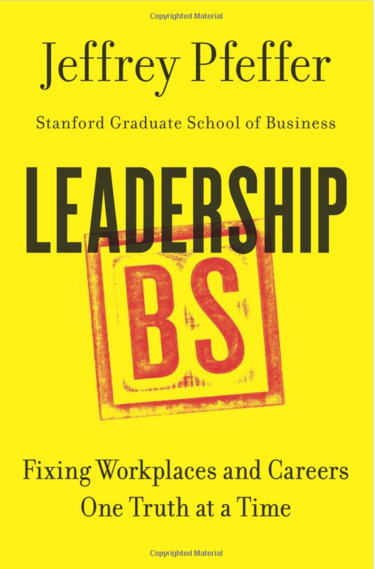 This book on leadership makes some bold claims about how to lead. One of the key points is that the trend in management to show your feelings and reveal your inner thoughts might be causing problems. Good leaders usually need to stick to proven leadership formulas. The book suggests that we want to have a father or mother figure who is warm and caring, but research shows the opposite – that leaders need to be strategic and bold.
Length: 272 pages
Publisher: HarperBusiness
2. The Ignorant Maestro: How Great Leaders Inspire Unpredictable Brilliance – Itay Talgam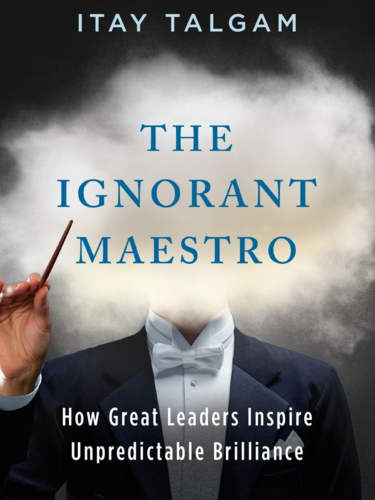 Read this book if you think you know everything already. The basic idea is that we can learn from our ignorance: that leaders in business have to go into new situations with an attitude of learning and curiosity not of control and dictating behavior. The book tends to use examples of great doctors or conductors who had to learn something complex and new. It's an interesting way to present business ideas because the anecdotes (and the writing) are never boring.
Length: 240 pages
Publisher: Portfolio
3. The Key to Everything: Unlocking the Secret to Why Some People Succeed and Others Don't – Matt Keller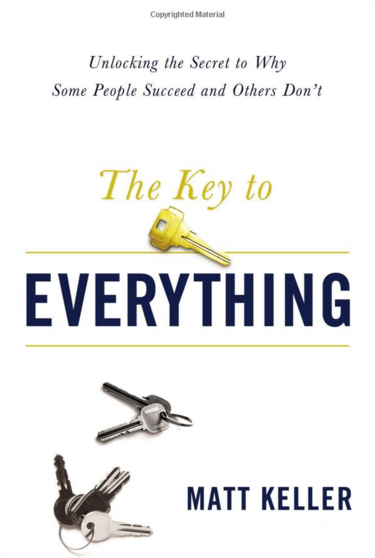 Even at a high level of executive leadership, it's still important to be teachable. That's the main point behind The Key to Everything, a book by a pastor and leadership coach who uses personal examples (including some parenting advice) to show how it all works. One of the reasons we are not teachable has to do with fear and lack of confidence in our abilities. Teachability is a constant desire to learn and grow, a concept that applies to all levels of management.