Coca-Cola finds innovation with startups
The odds of a 129-year-old mega corporation unearthing innovative ideas or technology in-house are virtually impossible. Instead, the company turns to startups – and not your typical Silicon Valley startups.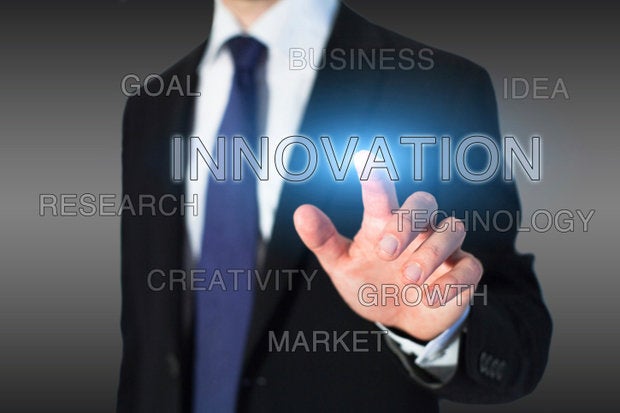 The word "innovation" gets bandied about at virtually every tech event. It's the magic key to unlocking great competitive advantage and disrupting entire markets. CIOs are supposed to be masters of innovation.
But what does it mean to be an innovative CIO? How does the CIO get there? This was the central theme at CIO Perspectives in San Francisco this week [disclaimer: the conference is produced by CIO.com's parent company]. One way is for the CIO to become a kind of venture capitalist seeking innovation at its source -- that is, tech startups.
It's precisely what The Coca-Cola Company is doing.
"Our chairman tells us all the time, we have to innovate to survive and grow," says Alan Boehme, chief enterprise architect and global head of emerging technologies and innovation at Coca-Cola.
Innovation goes better with Coke
Despite being a 129-year-old mega corporation with more than 500 brands, Coca-Cola is always looking for ways to innovate and do things differently. For instance, Coca-Cola has eco-friendly beverage containers made of ice that simply melt away after use and smart vending machines that mix and match flavors.
These ideas don't come from within Coca-Cola; the odds of unearthing an innovative idea or technology solely in-house are virtually impossible. Innovation requires generating lots of ideas in order to come up with a winner. Case-in-point: A venture capital firm looks at 3,000 deals every year, whittled down to 100 serious considerations with actual investments in four or five. In a portfolio of, say, 10 investments, half will lose money, a couple might break even, a couple might be somewhat profitable, and one will, hopefully, be a home run.
Turning to startups
In order for a large company like Coca-Cola to innovate, the CIO has to deliver this kind of scale of ideas. That's why Boehme decided to create a program aimed at startups in exchange for exclusive access to the innovative technology, whereby Coca-Cola competitors can't use the technology while the startup is in Boehme's seven-month program. Unlike venture capitalists, Coca-Cola isn't in this for the money and doesn't take equity.
You'd think Boehme, who resides in Half Moon Bay, would shuffle down Sand Hill Road, Silicon Valley's famed street lined with venture capital firms, to check out startups. Sand Hill Road is where startups go to make their pitches and see their dreams take off or crash. But Coca-Cola isn't a venture capitalist and wouldn't be able to get into the good deal flow, never mind first crack at the technology. Silicon Valley's startup scene is simply too established and controlled by the big venture capital firms.
So Boehme jumped on a plane and went to Tel Aviv, Israel.