Does remote project management really work?
Remote project management may be a great alternative to traditional project management for most organizations, project managers and team members, but is it realistic? There are tangible advantages here, but this is not for the faint-hearted.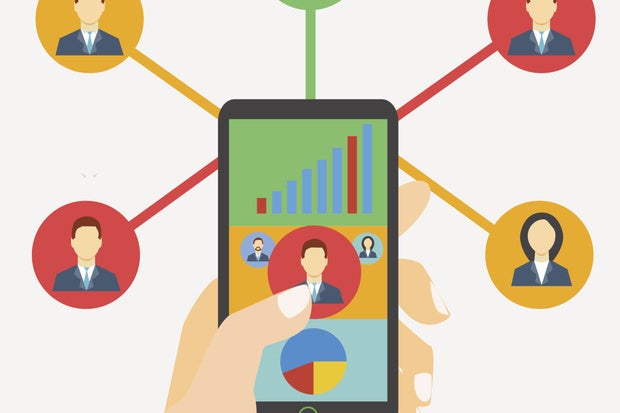 Does remote project management work? The answer, in general, is yes, it can. Will remote project management work for your organization if you have a top-notch virtual project teams? Not necessarily.
There are advantages to establishing virtual project teams for remote project management. Some may include the following:
Lower project costs due to technology advancements that bridge distance
Improved work/life balance for project team members
Increased efficiency and decreased travel time
increased ability to attract top talent
While these are definitely advantages, when it comes to knowing if remote project management is right for your company you should carefully vet several aspects. Below are some aspects that may impact an organization's ability to execute a project successfully using virtual project teams, as well as some possible solutions.
Factors that may impede remote project management
Productivity degradation. Even the most dedicated project managers and team members can at times lack focus and have trouble staying on task, despite their dedication to the project.
Possible solutions:
Seek to build virtual project teams with members that not only have the required technical expertise but possess an intrapreneurial outlook and approach to their work. People who are intrapreneurial naturally possess a passion for what they do; they are results-oriented, resourceful, dedicated, independent, innovative and highly adaptable.
Expect a high level of professionalism and personal integrity from all team members. This trait should not be optional, as it drives the actions of team members throughout projects.
Foster exceptional organizational skills in all team members. If this is not a team member's strong suit, additional training can be gained in this area to improve their abilities in this regard.
Clearly define the roles of all team members, establish schedules, and regularly monitor the status of activities and deliverables to ensure nothing falls through the cracks. This is particularly important with virtual teams due to various obstacles like distance, time and possible cultural and language barriers that may exist.
Location, distance or time zone issues. Project schedules can develop a bottlenecked when negatively impacted by the distance between team members, time zone changes that impact fluctuating work hours, and even remote locations of work where communication is limited due to telecommunication servicing gaps.
Possible solutions:
Establish clear policies and protocols to address expected availability of team members throughout the life of a project. Whenever possible, determine a reasonable time and schedule for team meetings where all required members can attend in order to effectively manage the project. Due to time zone changes, this may only be a small window of time per week but can significantly aid in effectively monitoring progress and moving things along.
Ensure all remotely located team members have access to the necessary technologies to complete their required work on time, and have enabled them to communicate with key contacts as well as the project manager as needed.