App Store subscriptions don't solve problems for most developers
While any app has the potential to offer subscriptions under Apple's new guidelines, most apps can't take real advantage.
We're almost positive that you won't be able to purchase or download an alternative keyboard only to discover that if you want the letters A, E, I, O and U (and sometimes Y), you have to buy a subscription for that continuous functionality. But between uncertainty and Apple's strictures, it's likely that the 'ongoing value' will make the impact more limited than early response hoped for.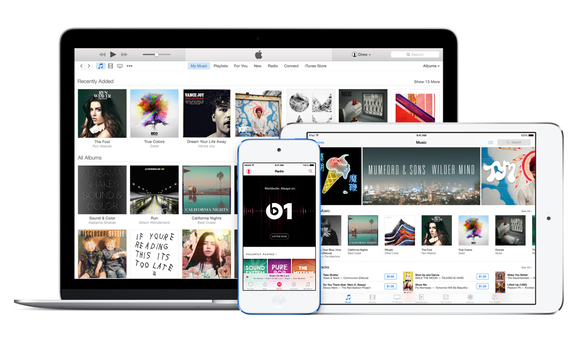 Subscriptions can have free trial periods that are set by Apple as a fraction of the subscription period, like seven days for a one-month subscription, although a free trial can't extend to an app's full function, only the IAP portion. Still, whether an app requires a subscription to be useful at all or only limits certain features, this will make it much easier for developers who fit into this approach to offer potential buyers something substantive.
Developers may opt to restructure apps and release entirely new versions that reduce the purchase price and stick features behind a subscription wall, or eliminate one-time IAPs in favor of recurring subscriptions. But given how Smile's shift of TextExpander from flat-fee to subscription with version 6 was greeted by users, developers will need to be wary even if they have a motivation to change.
What value lies in a subscription?
I used to run a subscription-based app, so I have first-hand insight into the limits and benefits of Apple's ecosystem. The Magazine, developed by Marco Arment and sold to me several months into its operation, was a Newsstand app that started with monthly subscriptions and added yearly ones about 10 months in. I shuttered it in December 2014. Looking back, I would have loved the new arrangement of Apple taking just 15 percent of subscriptions that last more than a year instead of 30 percent.
As a periodical, we weren't fully subject to the "something useful, unique or... lasting entertainment" guideline: we had an Issue #0 baked in to the app to explain what we were and exhort people to subscribe. Likewise, many videostreaming apps don't have a free tier, just a login/subscribe screen.
Apple's introductory explanation makes clear "this business model is not appropriate for every app". Examples cited by Apple include cloud-based services, massive multiplayer online games (MMOGs), libraries of content (think Lynda.com or Newspapers.com) or cloud storage.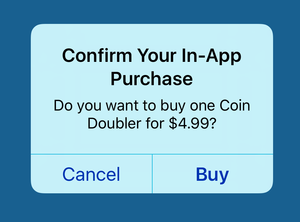 Apps that work on a freemium basis today with in-app purchases are largely unlikely to make it palatable to users to switch to a recurring subscription, because in even modestly successful apps, IAPs and prices have to already be a reasonable deal. If a drawing app offers a US$2.99 IAP to unlock an extensive set of brushes and coloured pencils, how can it switch to, say, a US$0.99 a month subscription fee even for a larger, fixed set of drawing options?
Previous Page 1 2 3 4 Next Page