Can LibreOffice successfully compete with Microsoft Office?
It's hard to imagine an open source project more likely to fail than one that attempts to go toe-to-toe with Microsoft's Office productivity suite.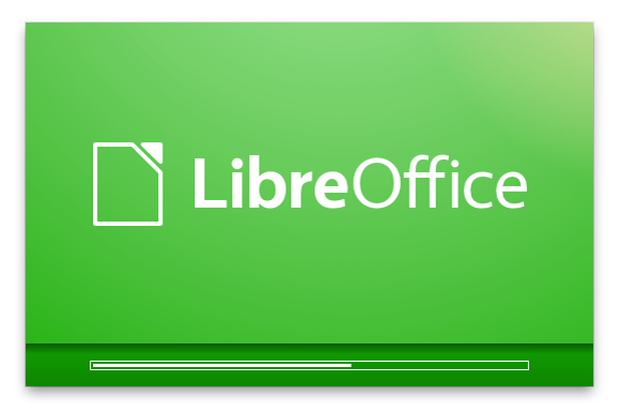 It's hard to imagine an open source project more likely to fail than one that attempts to go toe-to-toe with Microsoft's Office productivity suite.
That's because, as the de-facto standard used by businesses, educational establishments and government departments around the world, Office is a product that's exceptionally hard to compete against. In fact, history is littered with examples of productivity suites that no longer exist, blown out of the water by the Microsoft Office dreadnought.
Yet LibreOffice, sponsored by a nonprofit organization called The Document Foundation, aims to attract users with a free, open source alternative to Office with many of the features of Microsoft's offering. The project has been around for more than four years, and is a fork of OpenOffice.org, an open-sourced version of StarOffice which was originally released by Sun in 2000.
Michael Meeks, a leading LibreOffice developer, says the open source suite is currently being used by about 20 million Linux users. (LibreOffice is included in many Linux distributions.) He adds that update requests are also regularly received from 120 million different IP addresses with one million new ones appearing every week -- and suggests that in total there may be 80 million LibreOffice users around the globe.
Those numbers may seem high for an open source productivity suite project, but even if they're correct they are dwarfed by the number of Office users: In February 2015 Microsoft estimated that its productivity suite is used by 1.2 billion people, and the Office for iPad and iPhone apps alone have been downloaded more than 80 million times.
LibreOffice must still work and play well with Microsoft Office
One of the key requirements for any software suite that aims to challenge Microsoft Office's dominance is that it allows users to open, edit and save documents in Office formats so that they can work alongside the majority of the rest of the world that still uses Office. (Office supports the international standard Open Document Format (ODF) as well as its own Office formats, but Meeks says its support for ODF is "woeful," and some Office features are not compatible with the open formats.)
In fact, LibreOffice users have found that the software is not always able to present Microsoft-formatted documents identically to the way that they would be formatted if they had been created natively in the appropriate Office application, but Meeks suggests that this is not a frequent problem. He also dismisses the idea that Office users may have a problem opening files created in LibreOffice and saved in a Microsoft format.
"If a customer has a problem opening your files (created in LibreOffice) then they can always download a free copy of LibreOffice," he says. But while this is true in theory, in practice it's probably more likely that a customer will expect you to get a copy of Office if you want to do business with them, rather than download some software they've probably never heard of themselves.