Google is making the same mistake now that Microsoft did in the 90s
Some of the stuff Microsoft pulled in the 1990s was awful, and made users angry; and Google seems to still be making decisions that are more about promoting the greatness of Google than showing respect for users.
A common response to this complaint is that Google is after 'consistency'. Material Design allows Google to offer the same interface everywhere, across the web, Android and iOS. You know who else defended their choices with that old saw? Yep: Microsoft. It was more important to Microsoft for people to get the same experience with Office when moving from Windows to Mac than it was for Mac users to move to Word from some other Mac app. It was a bad rationale then, and it's still bad today.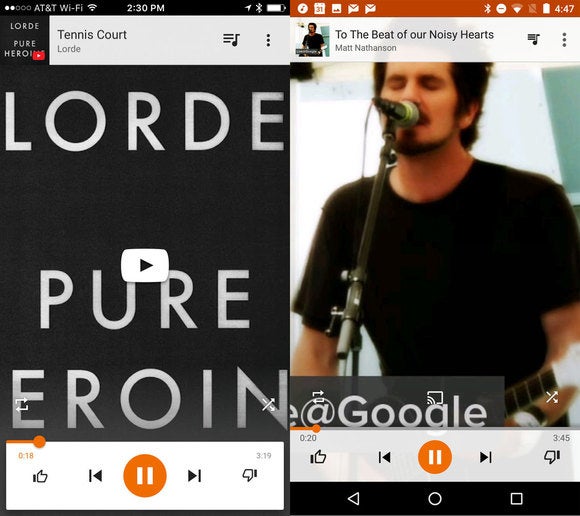 App developers should always have room to innovate. Developer Loren Brichter invented the 'pull to refresh' gesture in his app Tweetie, for example. But what Google's doing with its iOS apps isn't innovation, it's just importing the design of Android into iOS.
It's great that Google's apps are available on iOS. I just wish its designers would focus more on being good iOS citizens. There are some encouraging signs on this front: in just the past few months, I have noticed a disappearance of the Android share icon (a blob growing into two blobs) and the reappearance of the iOS share icon (an arrow leaving a box) throughout Google's iOS apps.
Perhaps Duarte changed his mind? Or Google's designers have got more of a say? Either way, I hope the trend continues. Mac users spent the mid-90s seeking out alternatives to Microsoft's apps. I'd hate to have to do the same in the mid-2010s to Google's iOS apps.
Source: Macworld AU
Previous Page 1 2 3