Hiring a data scientist? You're doing it all wrong
Businesses and technology leaders have learned a lot about the importance of data and the need for data scientists, but do they understand what the role of a data scientist should entail?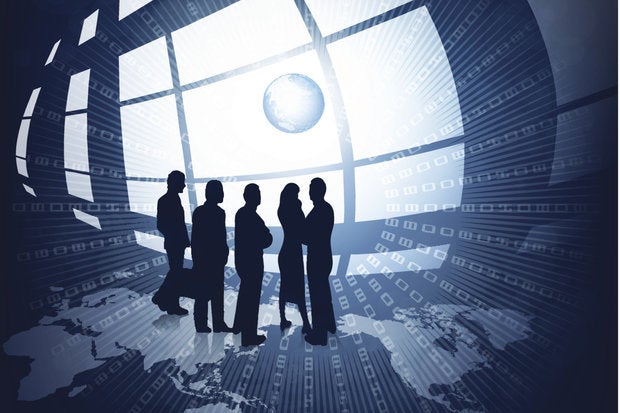 In 2012, Harvard Business Review dubbed data scientist the "sexiest job of the 21st century," and the role still sits at number 1 spot on Glassdoor's list of the 25 best jobs in America. But are data scientists doing the jobs they were actually hired for?
The role of a data scientist is to help businesses maximize the massive amounts of data they mine from customers, clients and internal research. Nearly every industry deals with data on some level, whether its healthcare, technology, insurance, finance or education, among others. Therefore, businesses have found it necessary to bring in experts to help not only organize the data, but also keep it safe and make it accessible for those who need it within the company.
Asking the right questions
According to Kon Leong, president, CEO and co-founder of ZL Technologies, a big data software company, organizations are finding themselves in a quagmire of messy data from disparate sources, creating a situation where most data scientists aren't actually analyzing data, instead they are stuck wading through cluttered disorganized data.
"In a perfect world, data scientists need to identify and help solve key business and IT challenges within an organization by accessing and manipulating all enterprise content quickly and fluidly without impairment," says Leong.
Problems occur when data scientists enter a new company, only to be faced with data that isn't centralized or organized, yet they are still expected to sense of it. That leaves the data scientist in a position where he spends most of his time simply managing data, rather than analyzing it and finding a way to leverage it for the business. What data scientists shouldn't be doing, according to Leong, is reactively searching through data to answer specific questions posed by those within the company. "They should have the freedom to look for the questions that need to be asked," Leong says.
"They're forced to gather content from IT systems that are sprawled across numerous platforms and departments instead of having to easily access all of the data centrally," says Leong. Oftentimes, the data might be duplicated, disjointed or in the wrong place, and there isn't one easy platform that these new employees can use to access the data.
As a result, data scientists are left scrambling when it comes time to deliver results. "When it takes a long time for data scientists to come up with an answer for a seemingly simple question, it's likely that it's not their skills to blame: it's probably the data environment," Leong says.