Microsoft's biggest hits, misses and WTF moments of 2015
The tech giant righted itself this year, improving key products—and delivering a few, true surprises.
Windows 10. Surface Book. HoloLens. Office. Microsoft arguably delivered the biggest updates, changes, and surprises of any major tech company this year, most of them positive.
While Microsoft deserves credit for the good, it can't escape the bad—and it ends the year with a few notable disappointments. Look back with us on a very busy year for Microsoft. We've winnowed the list to the biggest hits and misses—did we overlook anything that was big to you? Let us know in the comments.
Hit: Windows 10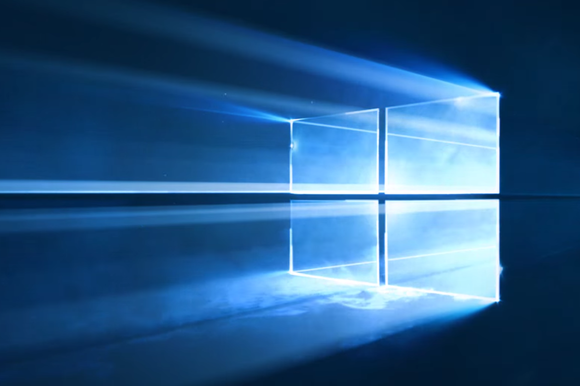 Windows 10 was the do-or-die makeover for the company's flagship operating system, and in most ways, Microsoft delivered. It removed the worst of Windows 8, brought back the best of Windows 7, and added cool innovations like the Cortana virtual assistant and universal apps that promise to work across all Windows platforms. It isn't even charging for the OS (yet).
Some of Windows 10's big changes are less welcome: its forced updates, for example, and its eagerness to watch your online activity so it can help you (or sell you) more. That may help explain why Windows 10 was still only the third (or fourth, depending on how you look at it) most popular operating system in Microsoft's lineup. But we still call it the best OS since Windows 7.
Miss: Microsoft Edge
So far, it's hard to see what Microsoft accomplished with the release of the new Edge browser. It might be more secure than Internet Explorer, and it's been integrated with Windows 10—but that's about it. At launch, Edge underperformed virtually every other browser. Though it has markedly improved since then, a lack of features—including plugins and syncing across platforms—makes Edge just another Microsoft browser we'll use to download competitors like Google Chrome, at least on desktop PCs. On Windows phones, though, it's not too bad.
Hits: Surface Pro 4, Surface Book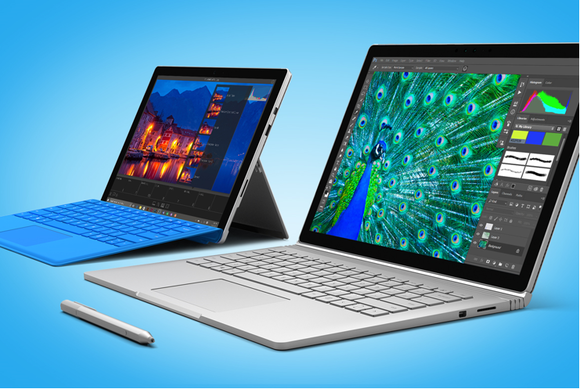 Microsoft outdid itself on Surface hardware this year, improving on the Surface Pro 4 and stunning the tech world with the Surface Book's innovations.
Microsoft has suddenly become a hotshot hardware company. The Surface Pro 4 managed to improve upon the exemplary Surface Pro 3—the combination of Intel's Skylake processor and an upgraded chassis design eliminated nagging cooling issues. Microsoft's Surface Book, meanwhile, is a showstopper: a 2-in-1 with a keyboard that houses an extra battery and even an external GPU. Some lingering driver issues have held back both devices—the same sort of bugs that plagued the Surface Pro 3 during its early days—but they're still outstanding ambassadors for the Windows 10 platform.