Singapore apparel designer and supplier leverages visual analytics to identify global fashion trends
Tantex uses visual analytics to speed up decision making and strengthen go-to market strategies.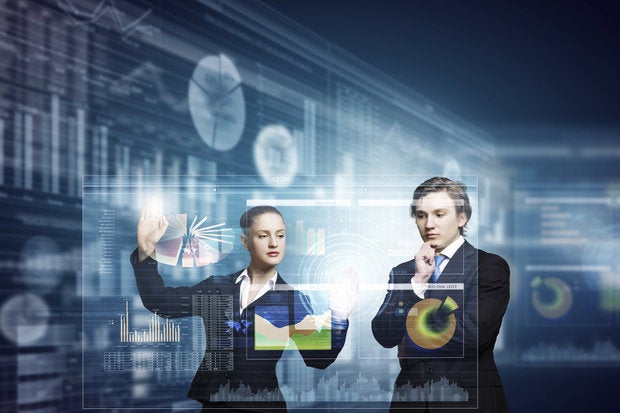 Singapore's apparel designer and supplier Tantex has chosen Qlik for its visual analytics platform, according to a press statement by Qlik on 6 September 2016.
By leveraging the Qlik platform, Tantex can analyse over 25 years' worth of data. This enables Tantex to easily identify the latest fashion trends, forecast demand, and provide spot-on recommendations to its global clientele of fashion retailers.
Over the years, Tantex's list of global retailers has grown and the company expanded into more markets. It has become a challenge to analyse numerous reports that were formatted differently across departments and countries.
"Qlik has provided us with solutions that allow us to quickly analyse vast amounts of information coming in from different sources," said Janice Tan, General Manager, Tantex. "Qlik's powerful analytics solution allows us to provide recommendations to our customers based on data collected on topics such as fashion trends, customer buying patterns, peak seasons, and popular garment choices."
In addition, Tantex's day-to-day operations have been simplified after implementing Qlik with the help of Avensys Consulting, a Qlik partner in Singapore.
The increase in overall efficiency and productivity allow Tantex to focus more resources on its business strategies. Also, the interpretation of data is easy through Qlik's smart visualisations.