Technology that predicts your next security fail
In 2013, the IRS paid out US$5.8 billion in refunds for tax filings it later realized were fraudulent, according to a 2015 report by the Government Accountability Office.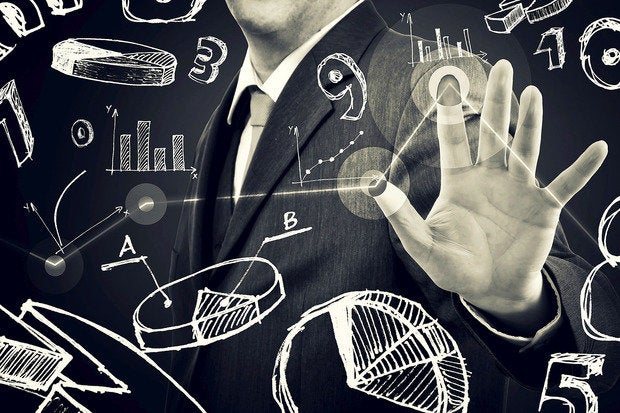 In 2013, the IRS paid out $5.8 billion in refunds for tax filings it later realized were fraudulent, according to a 2015 report by the Government Accountability Office. This news comes as no surprise to the Kentucky Department of Revenue, which is stepping up its own war against rising fraud cases with predictive analytics.
Predictive analytics uses publicly available and privately sourced data to try to determine future actions. By analyzing what has already happened, organizations can detect what is likely to happen before anything affects the security of the organization's physical infrastructure, human capital or intellectual property.
The Kentucky Department of Revenue (DOR) already had an automated batch process in place that searched for signs of fraud based on certain criteria, which the department won't disclose. Even with the old system, the DOR was able to stop $8 million to $10 million in fraudulent tax filings but "there was more to do," according to Melody Tudor, revenue tax policy research consultant for the DOR. "Fraudsters are getting smarter and smarter."
Tudor and her team brought in SAS's Fraud Framework for Government Tax Enforcement software and consultants to explore how predictive analytics could harden the agency's defenses. They provided SAS with six years of data and asked SAS to come back with something different from the checklist they already had in place. Tudor wasn't sure they would turn up anything, but she says she would have considered that outcome a validation of the work her team had already done.
Instead, SAS came back with unique insight, such as the ability to detect similar filings from the same IP address, which could be an indicator of fraud. SAS also could more efficiently analyze small-dollar returns to make sure one person wasn't filing multiple returns hoping to go undetected.
The team tested the tool throughout last year and then put it to work in parallel with the existing system during this year's tax season. The SAS-based application stopped an additional $1 million in fraud in the early months of 2015 -- and Tudor says she expects that number to double by the end of this year.
Predictive analytics has definitely been cost-justified, she says. "The tools we had in place before were helpful but could not identify patterns and anomalies quickly across a huge number of returns," Tudor says. "We are now better able to assimilate a vast array of data and prevent improper payments from going out the door."
Predictive requires patience
While Kentucky's DOR is sold on predictive analytics, some other organizations have been hard-pressed to discover its full potential, according to a survey by the SANS Institute. Only 29% of respondents were using these intelligence tools and services as of the 2014 survey, down from 38% in the 2013 survey.