Live streaming to take off at political conventions
Both the RNC and DNC plan to expand their reach by escalating live streaming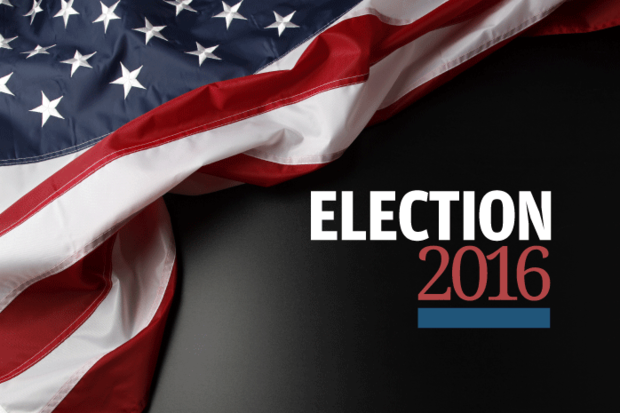 With presidential candidates looking to reach more viewers, especially younger voters, both the Republican and the Democratic national conventions this summer will be live streaming their events.
Live streaming, while not a new technology, has become a hot communication tool and people heading up to the conventions are seeing it as a way to reach potential voters who might not watch the events on television or read about them in print or online.
"It's vital," Andrew Binns, chief innovation officer with the Democratic National Convention Committee, told Computerworld. "We are [live streaming] on more than a dozen platforms to make sure that we bring content to people [the way] they watch content. The audience nowadays is so fragmented in their viewing habits. You've got cord cutters. You've got people who watch on cable, people who watch on tablets and cell phones and computers. We want them to watch however they want to watch."
The Democratic National Convention (DNC), which will be held in Philadelphia from July 25 to 28, will be live streaming multiple channels, including a 360-degree live stream, a main live stream with coverage from beginning to end, a Spanish-language stream and a stream with interviews and behind-the-scenes content.
The live streams will be on the DNC mobile app, as well as YouTube, xBox, Apple TV, Amazon Fire TV, Direct TV, Twitch, Bing, Twitter and Facebook, amonng other sites.
The DNC began live streaming the convention in 2008 but had only broadcast it on its website and app.
"It's the first time expanding beyond those two digital properties," Binns said. "It's how hardware and software have grown in the last two years… Live streaming is the only way to get to some of the screens that people have in their homes."
The Republican National Convention also is using live streaming, but did not respond to requests for comment.
The Republican convention, which is being held in Cleveland next Monday through Thursday, will be live streamed on its RNC app, which is be available on iOS through iTunes and on Android through the Google Play store. The app also offers maps, a restaurant guide, biographies of event speakers and other information, according to the RNC website.
The RNC website notes that there will be a 360-degree live stream for certain events and a live stream of "gavel to gavel" coverage. It also will likely be live streamed on other sites and plateforms.
Twitter will also live stream both conventions and will include coverage and commentary from CBS News in a special licensing deal.