Why Twitter Cards are key to social media marketing
Twitter Cards let you promote brand awareness, drive traffic and ultimately increase sales. You may not be aware of them, but they vastly improve the user experience beyond 140 characters.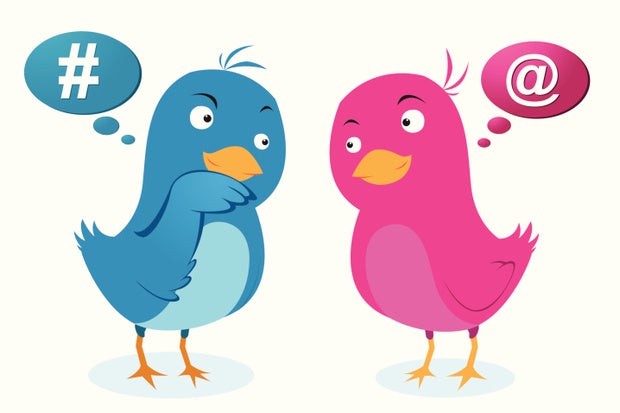 Twitter Cards are one of the core features of Twitter's platform. However, if you aren't aware of them or confused by what they do, you're not alone. Twitter Cards enable developers for brands, publishers and other businesses to add photos, videos and a richer media experience to tweets. Marketers see them as a tool to boost their business in varying ways while users just see the better experience they provide in their timeline.
Twitter Cards contain more of the media and information that you would expect see elsewhere online. They're a teaser engineered to pique interest, promote brand awareness, drive traffic and ultimately increase sales.
The canvas of Twitter hasn't changed much over the years, but the media that you see changed dramatically since Twitter Cards first rolled out three years. Today, the company has six card types with varying features and characteristics. Some iterations of Twitter Cards are primarily revenue-generating -- geared to help advertisers drive clicks, shares or app installs -- while others simply enhance the user experience.
To help you understand the benefits of Twitter Cards, and maybe incorporate them into your marketing plans, here a rundown on the six types of Twitter Cards.
Summary Card
Summary Cards give you a preview of the content being shared in a tweet before clicking through to a website. The most typical forms of summary cards include blog posts, news articles and product or business descriptions. Site developers can implement summary cards with as little as five lines of code. Users can expand these summaries in their timeline by clicking "view summary" in the bottom right-hand corner of the tweet.
Photo Card
Photo Cards do exactly what you'd expect them to do -- display large images in the tweets that users share on Twitter with five lines of code. Images must be less than 1 MB in size and photo cards are only displayed on Twitter if they reach a minimum size of 280px wide by 150px tall. Users can expand these photos in their timeline by clicking "view photo" in the bottom right-hand corner of the tweet.
Gallery Card
You might also be familiar with the card that delivers multiple images in a single tweet. Gallery Cards provide a preview of up to four images among a collection of others they'll see if they click on the URL shared in that tweet. Developers can implement gallery cards with as little as 10 lines of code.
Player Card
You can thank Player Cards for all those video clips and audio streams playing directly in your Twitter timelines. Twitter sets more stringent ground rules for player cards and requires developers to submit their implementations for approval before they function on Twitter's site or mobile apps. You can unmute the audio on videos by clicking on the mute button overlaying the video.