Wi-Fi group acts to simplify peer-to-peer video, printing and other tasks
The Wi-Fi Direct standard for linking two devices without a LAN is about to get easier to use.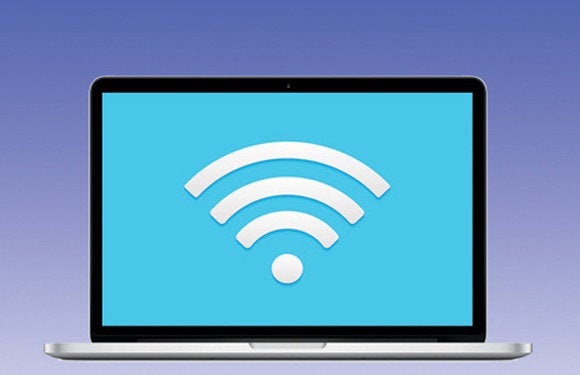 The Wi-Fi Direct standard for linking two devices without a LAN is about to get easier to use.
Wi-Fi Direct is the peer-to-peer version of the hugely popular wireless technology that the Wi-Fi Alliance has now been promoting and facilitating for 15 years. It lets individual devices, including PCs, printers, TVs and phones, communicate one-to-one without having to get onto a LAN. The group says it has certified more than 6,000 devices, chips and other products for Wi-Fi Direct since 2010.
On Monday, the Alliance is announcing four sets of mechanisms for carrying out certain tasks over Wi-Fi Direct. These new features, called services, are optional but can be included in the certification of a device. Each allows the user to "discover, connect and do" a particular function with one click, said Edgar Figueroa, president and CEO of the Alliance.
Just about everyone knows how to find and get onto a Wi-Fi LAN: Where you don't have automatic login, you look at the list of networks, click on a name, and either hop right on or enter a password. But starting up Wi-Fi Direct may work in any number of different ways, depending on how the technology is implemented in each participating device, Figueroa said.
For example, a user can send a presentation from a PC to a projector over Wi-Fi Direct as long as both products have the basic technology, which in this case is actually a subset of Wi-Fi Direct called Miracast. But sending the presentation might require steps that include changing the laptop's display settings, finding a Miracast input in the projector's OS and entering a PIN.
"That's a lot of steps, and a lot of risk that the end user would fail to know what to do next," Figueroa said. What's more, you might have to learn a new process the next time. Different combinations of products may require different steps in a different order.
With both Wi-Fi Direct and Miracast, the Alliance first gave vendors a chance to agree on a common technique.
"We thought this would be sorted out in the market," Figueroa said. "In both cases, we didn't go so far as to harmonize one approach that with one click would enable these applications," he said. "But now we've done that."
In addition to Miracast, which is designed for screen mirroring and display, the Alliance will certify products for three other standard services: Wi-Fi Direct Send, for sending and receiving content, Wi-Fi Direct Print, for printing documents directly from a phone, tablet or PC, and Wi-Fi Direct for DLNA (Digital Living Network Alliance), for devices built with that consumer media standard.