You will upgrade to Windows 10: Inside Microsoft's strong-arm upgrade tactics
The carrots alone didn't lure 1 billion users, so Microsoft's breaking out the sticks.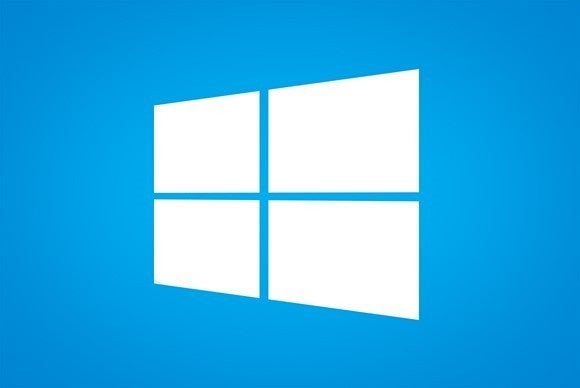 Credit: Rob Schultz
Windows 10's deep stash of carrots lured a record-breaking numbers of users to the operating system when it launched. But now that adoption's slowing down, Microsoft's breaking out the sticks in its quest to shift 1 billion users to Windows 10 by July 2018.
Microsoft wielded the latest stick just last week, when it declared that buyers of Intel's new Skylake processors have to upgrade to Windows 10 in the next 18 months, or forgo all but the most critical security patches—and those will be available to Windows 7 and 8.1 users only if said patches don't "risk the reliability or compatibility" on non-Skylake systems. Future processors from Intel, AMD, and Qualcomm will only be officially supported by Windows 10, not 7 or 8.
That's a bombshell, and the strike came without warning. Skylake processors have been available for months now, while Microsoft's long-term support for Windows has never been explicitly tied to specific CPU platforms. Making sure new hardware works with old operating systems no doubt consumes valuable time and resources, and hardware and software are intertwined now more than ever before, but aggressively forcing users (including businesses) to upgrade to Windows 10 before the end of the operating system's initial stated support cycle ends is unprecedented in the Windows world.
This isn't the first stick Microsoft has brandished in its Windows 10 push. Nor will it be the last.
Get Windows 10 now or now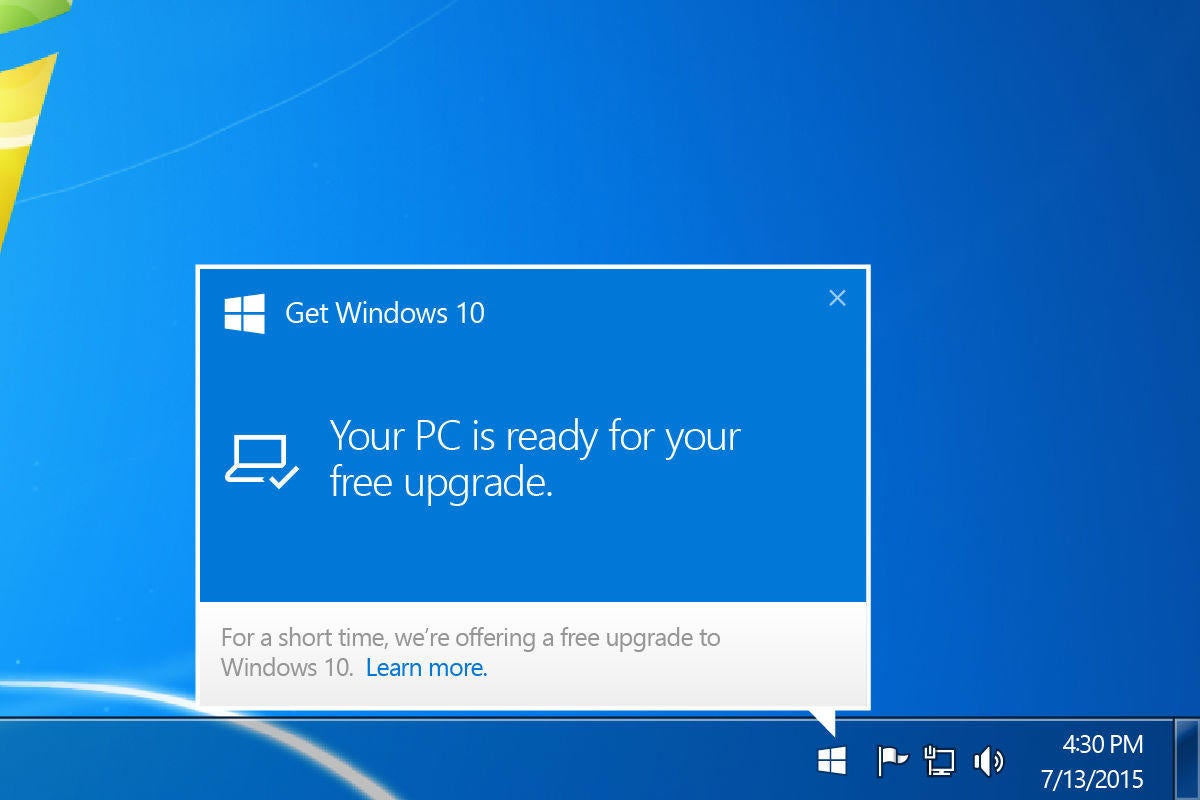 Even if you aren't running a new Skylake PC, Microsoft's embraced malware-like tactics to trick Windows 7 and 8 users into installing Windows 10. That sounds like hyperbole, but sadly, it isn't.
The root of the problem lies in the "Get Windows 10" app (which I'll call GWX from here on) which was pushed via Windows Updates to all Windows 7 and Windows 8.1 PCs. GWX actually predates Windows 10 itself, as Microsoft used it to encourage early adopters to "preorder" the operating system to get first dibs in a staggered rollout. But as the months roll on and Windows 10's adoption slows, Microsoft's turned to more annoying—and borderline deceitful—measures with GWX. What began as an innocuous invitation floating up from your system tray has evolved into a near-full screen pop-up prompting you to upgrade.
Worse, GWX recently began using aggressive wording similar to the language malware authors employ to trick you into installing nastyware on your PC. When GWX pops up, you're given two options: "Upgrade now," or "Start download, upgrade later."