SugarSync 2.0 goes public, we go hands-on
SugarSync recently rolled out a new-look interface with fancy new features. Is it enough to push the power-user's preferred cloud storage service over the top?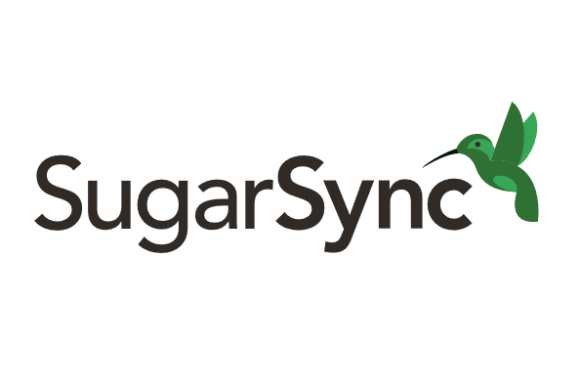 It's getting tough to keep track of who's who in the crowded world of cloud storage and file synchronization apps. Every week, a new service seems to pop up, or an old one adds new features. SugarSync--one of the most full-featured services--is the latest to get an overhaul with today's release of a new client that definitely stands out from the typical cloud crowd. We've been using SugarSync 2.0 for months now and have the full scoop about what's new and different. Read on for everything you need to know.
What is SugarSync?
SugarSync is a file-synchronization and cloud storage application, similar to Dropbox. If you've somehow avoided any exposure to file-sync apps, their primary purpose is to keep a set of files and folders mirrored across multiple computers or devices. If you modify or add a file on one computer, it will be uploaded and downloaded appropriately, so that an identical file appears on all machines.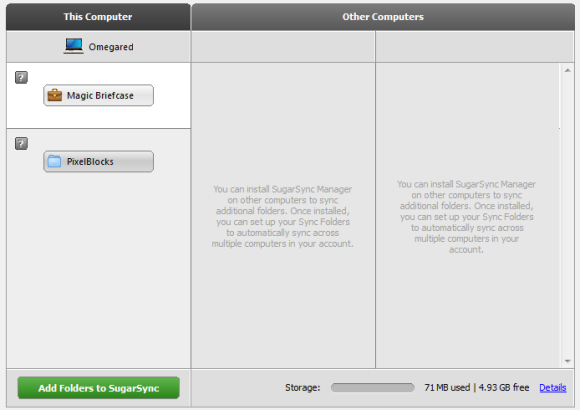 What has always set SugarSync apart from the more-popular Dropbox is its larger feature set and greater customizability. With Dropbox (and SkyDrive, and Google Drive, and...), you get a single synchronized folder shared across all computers. If you want a file to be synced, you're going to have to stick it somewhere in your one-and-only Dropbox folder. SugarSync, on the other hand, allows you to synchronize any number of folders from anywhere on your computer while offering a number of additional features, including 5GB of free cloud storage (plus 10GB for every friend you refer), revision history for synced files, and shared folders.
So, with more flexibility and the same base price as its competitors--free, with the option to pay for more storage--it's little surprise that SugarSync has been a favorite of the power-user crowd. One obstacle to widespread popularity for the application has always been its clunky, old-fashioned interface... until now.
What's different in SugarSync 2.0?
With the release of SugarSync 2.0, the program has received a much-needed makeover. The old client, which looked like a circa-2003 FTP client, has been replaced with an attractive and compact new interface that strongly resembles a smartphone application, even on the desktop.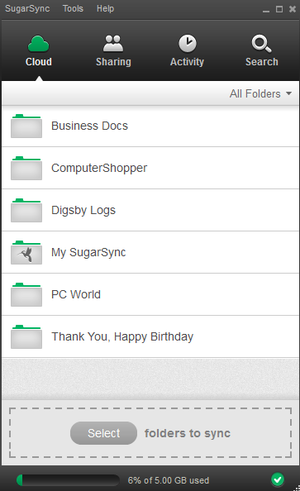 The pared-down interface doesn't mean that SugarSync has shed any features, though--they're all still there, and most are easier to use. For instance, adding a new folder used to require opening a separate Add Sync Folders menu, and changing a folder's settings required a trip to the Manage Sync Folders screen. Now both can be easily done from the application's home screen. Simply drag a folder onto the app to make it a sync folder, or click on the name of a folder in the application to edit that folder's settings. A secondary Sharing tab makes it just as easy to add and edit folders shared with other SugarSync users.