Microsoft to change Windows Server 2016 licensing rules, will use per-core metric
Revenue grab, says one licensing expert, but Microsoft argues it will make hybrid cloud/on-premises deployment easier to calculate.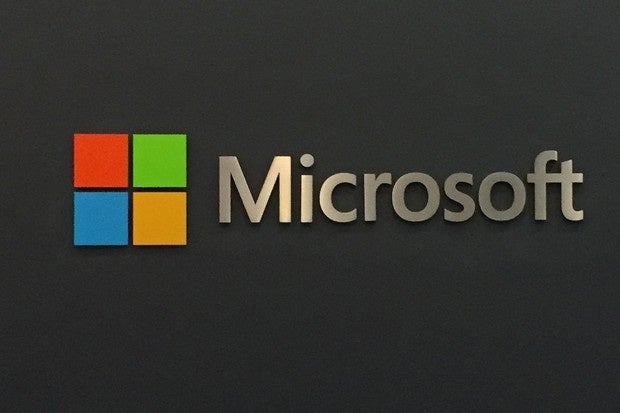 Credit: Blair Hanley Frank
Microsoft last week announced it will switch the licensing for next year's Windows Server 2016 to a per-processor-core basis, a move analysts said is at least partly a grab for more revenue.
"Ultimately, the move to cores is a revenue issue, because it certainly does nothing for customers," said Paul DeGroot, the principal of Pica Communications, a consulting firm that specializes in deciphering Microsoft's licensing practices. "Customers have to go through a complex process to count cores to make sure they get all the cores they are entitled to. If they don't do this properly, they'll face a large bill down the road."
Wes Miller, an analyst at Directions on Microsoft who conducts the research firm's "boot camps" on Microsoft's complex licensing rules, agreed -- to a point. While he believes Microsoft's stated reasons for changing licensing for Windows Server 2016 are valid, there's more to the new policies than what Redmond said publicly.
"It's important to understand that this change allows Microsoft to have pricing that grows as [customers'] datacenter capacity grows," Miller said.
In documentation published last week, Microsoft announced that it would change licensing for Windows Server 2016 -- adding that it would ship the software in the quarter ending in September -- from the prior per-processor basis to per-physical-processor-core. A quad-core processor-powered server, then, will count as four cores.
"Core-based licensing provides a more consistent licensing metric regardless of where the solution is deployed, on-premises or in a cloud," Microsoft stated in a data sheet for the new System Center 2016 that Miller spotted last week. (Windows Server 2016 and System Center 2016 will be licensed identically.) Microsoft will sell licenses at the rate of eight cores minimum per processor, 16 cores minimum per server. Microsoft sells licenses for Windows Server 2012 R2 -- 16's predecessor -- in two-processor packs.
In an FAQ covering the licensing changes, Microsoft elaborated on its rationale for the per-core move, referring to a "common and consistent licensing denomination" before again touting the blend of cloud-based and on-premises deployment.
"The change to core-based licensing is one of several steps Microsoft is taking to evolve our server licensing to support hybrid cloud," the FAQ said. "For example, in October 2015 we announced an Azure benefit whereby customers with Windows Server licenses with SA are eligible to upload their Windows images to Azure and pay only the compute rates."
Windows Server 2016 will still require CALs (client access licenses) for each user or device that accesses the server.
Miller said there's truth to what Microsoft said about why it changed the rules, pointing out that with per-core licensing, it would be easier for enterprises to rely on Microsoft's Azure cloud-based platform for disaster recovery of on-premises servers and data centers, including switching to Azure until physical systems are back up and running.