10 enthralling visions for the future of computing
Check out what's coming: Virtual and augmented reality, gesture and facial recognition, holograms and more.
Microsoft's HoloLens captures the most attention in the augmented reality realm these days. The device may soon allow you to fight off Minecraft Zombies and Creepers coming at you from behind your couch. It will allow medical students to view a 3D model of the heart right in the middle of the classroom, help non-electricians successfully wire a broken lightswitch, and much more.
Microsoft isn't the only company working on augmented reality. Another notable player is Magic Leap, a secretive start-up that is full of promises and short on specifics, while a team of former Valve engineers are working on CastAR.
Unfortunately, there's no word on when we might see these augmented reality headsets in the real world.
Intel's wireless future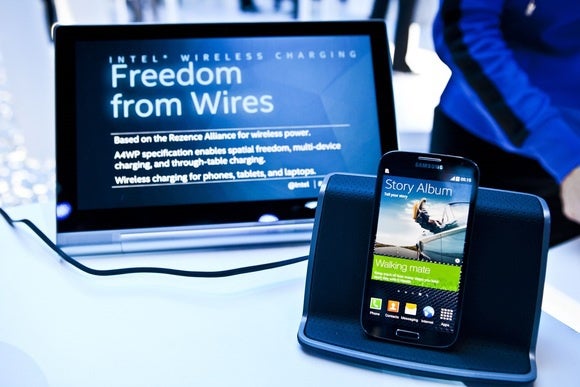 PCs are great for gaming, getting working done, gaming, surfing the Internet, and gaming, but man they need a lot of wires. Intel hopes to reduce our dependency on little black tubes snaking around and under our desks with new wireless technologies—a wire-free future for the PC.
Intel's been pushing WiGig, a standard for wireless gigabit data links currently supported by Dell and HP. WiGig can connect monitors, hard drives, and other peripherals to your PC sans cables.
Intel is also working on a method for wirelessly charging your laptop with a pad delivering up to 20 watts of power. We hope to see laptops charging wirelessly in 2016.
Perceptual computing
A pet project of Intel's for a few years now, Perceptual computing is the idea of interacting with your PC using natural senses rather than traditional interface methods. Instead of a keyboard, you might use hand gestures. Instead of clicking a pause button on a video, it might stop based on eye-tracking.
To move conceptual computing from trade show demos to real-life applications, however, PC users need the right equipment. That's just starting to happen now with Windows 10 laptops and PCs loaded with RealSense cameras, which (among other things) team with Windows Hello biometric security to unlock your PC with your face—no password required.
Smartphone as PC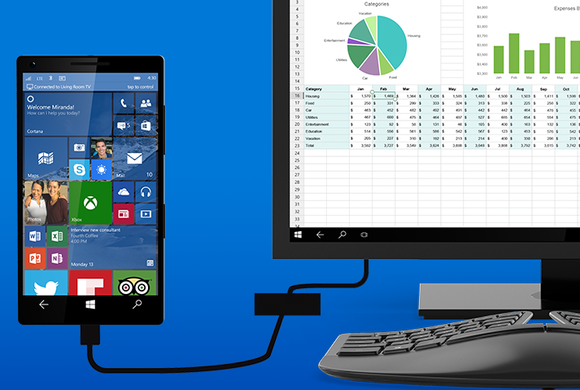 Blame it on Motorola's (failed) Atrix, but the idea of your smartphone's doubling as a PC when docked just won't go away. But so far, all we've seen are smartphones that can slip into a customized desktop version of Android or a Chrome OS-like browser-based system when docked.
Previous Page 1 2 3 4 Next Page