12 lessons e-commerce businesses learned this holiday season
E-commerce, retail and marketing pros share their insights into the recent holiday shopping season and discuss how online retailers can apply their experiences to the 2016 holiday shopping season.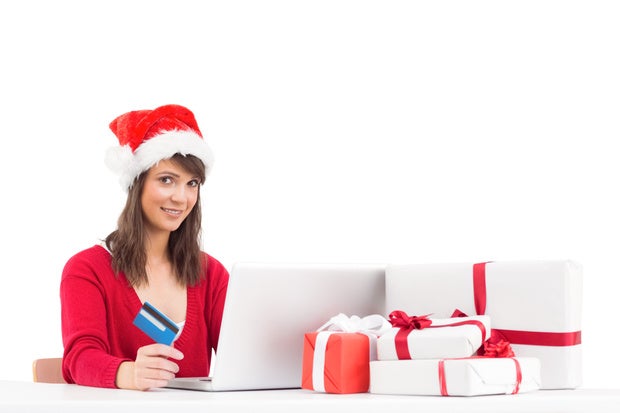 Online holiday sales rose again in 2015, with ecommerce businesses seeing a 20-percent increase over 2014 holiday revenue, according to MasterCard Advisors. Clearly, that is good news for online merchants. But there is always room for improvement. Dozens of etailers and ecommerce experts share 12 lessons they learned this past holiday season.
1. Plan your holiday marketing efforts early (before November). "My number one tip is to prepare your Christmas campaigns in September, or earlier," says Brock Murray, director of Web marketing, seoplus+. "It may be hard to believe, but every December we get new clients who expect to launch a campaign from scratch and get results by the holiday shipping date. And it's just not realistic. Not only is it too short of a window, but you're competing against those who have planned ahead and done it right."
"Start planning your online holiday execution no later than mid-summer," says Richard Armour, senior director of multichannel operations at GameStop. "This should include laying out your online experience across all channels, meeting weekly with key stakeholders and communicating sales and traffic projections with IT, Warehouse and Order Verification departments. This will enable them to plan for capacity needs and staff accordingly," he says. Armour also advises businesses to "update [their] Black Friday and Cyber Monday landing pages [for SEO] several months before the holidays, to include top performing keywords." That way you can "establish your ranking well before the holiday time period."
2. Ensure your store is properly stocked. "Stock up on bestsellers," says Vladimir Ermakov, CEO, GlobeIn, an online marketplace and subscription service that sells a mix of handcrafted products. "We had to re-order many things last minute, and pay extra for expedited shipping or miss out on potential sales."
3. Make sure your site can handle the additional holiday traffic. "Testing the limits of your system for serious spikes in volume is [critically] important," says Brendan O'Brien, cofounder and chief evangelist, Aria Systems, an enterprise billing company. "Most CIOs have a plan for outages; remember to test the spike volume, on the backup systems as well."
4. Think mobile. "According to IBM Watson Trend, our shopping insights benchmark tool, Cyber Monday mobile traffic exceeded desktop, accounting for 57.2 percent of all online traffic, an increase of 15.2 percent over 2014," O'Brien says. "Mobile sales were also strong, with 36.2 percent of all online sales coming from mobile devices, an increase of nearly 30 percent over last year. These statistics underscore a significant shift in the way that shoppers are buying."
5. Personalize your holiday email campaigns. "We ran a short personalized email marketing campaign this [holiday] season, and although the data is still incomplete, our initial takeaways show that personalization is going to be a huge driver of repeat purchase rates and improved ROI for the next holiday shopping season," says Lindsey Murray, director of acquisition marketing, BrandShop.