13 tips for making your business blog a go-to destination
Social media and marketing pros share tips for how to use your business blog to attract new customers, improve customer loyalty and strengthen your brand.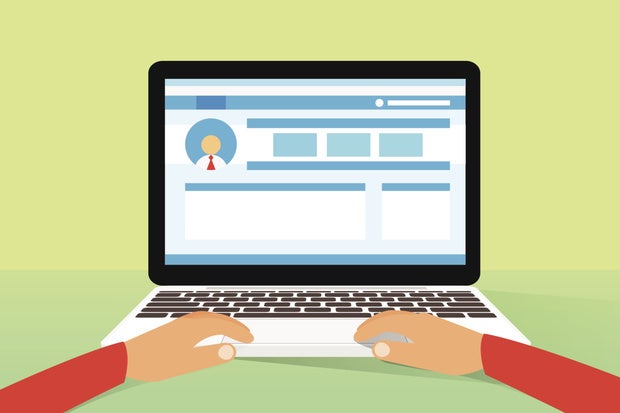 Not every company needs to have a blog or will benefit from having one. Indeed, many companies that create business blogs often forget about them, publish stale or me-too content or use their business blog purely as an advertising vehicle. And, as a result, they fail to gain a following or attract new customers.
So how can you make your business blog a go-to destination for customers and influencers? Just follow these simple suggestions.
1. Post regularly. "Any form of online communication suffers from lapses in content," says Linda Pophal, marketing communication consultant, Strategic Communications. And if you're not posting meaningful content on a regular basis, "your audience will turn elsewhere," she says. So to avoid a vacuum, "commit to a regular schedule."
"If that means once a week, that's OK," says Brian Whalley, director of marketing, InsightSquared, a provider of business analytics. "It's much better to be consistent than to be prolific for a week [and then] disappear for a month. When you have a burst of creativity, schedule your work to go out over a longer period and build up a backlog of content [to be used later]."
2. Speak your audience's language. "Who are you trying to reach? What language do they use? If you are a B2C but your blog is full of industry jargon, then you are speaking the wrong language," says Ashley Kubiszyn, marketing & communications director, TicketCity, an online ticket broker. "If your audience is the tech community, but you are watering your blog down so that even your mom can understand it, you are speaking the wrong language. Don't just talk to your audience. Talk like them."
3. Write for your customers, not yourself, and address typical customer pain points. "Blog about what your readers want to know, not what you want to tell them," says Susanna James, a copywriter at HighQ, a provider of enterprise collaboration and data room software. "It's tempting to see your blog as a platform to promote your business and your services, but you have to hold back and remember that the blog is meant to be a source of valuable information for readers, not just sales talk," she says. "Find out what your target audience wants to know and use this to populate your blog with valuable, genuinely useful content that answers your readers' questions and makes them want to come back for more."
"Write about solutions to common problems or pain points," says Hillary Reed, director of marketing at 3Q Digital, a digital marketing company. "Talk to your client services [and sales] teams and figure out what issues they're trying to address for their clients or customers and how they recommend solving them." Then write a thoughtful post addressing these problems and share it with a wider audience via social media. "If your clients or customers are experiencing those issues, chances are your prospects are as well," says Reed.