Android A to Z: A glossary of Android jargon and technical terms
Do you know your ARM from your API from your ADB? We clear up the sometimes confusing terminology in the world of Android.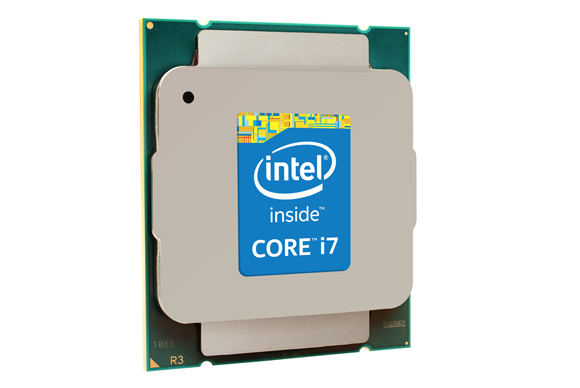 An Intel Core i7 is one processor you won't ever find in an Android phone, but there are smaller x86 chips made by Intel for mobile devices.
x86: If you are familiar with PC hardware, you've probably seen this term get brandied about. In short, x86 is a name given to the kind of processor architecture popularized by Intel and used by the vast majority of PCs. (More modern 64-bit x86 processors are sometimes called "x64" or "x86-64" chips, but they still fall under the x86 umbrella.) Intel's Pentium, Celeron, and Core lines—as well as AMD's processors—are all x86 processors. You won't find x86 in many Android smartphones or tablets, but those that use Intel's Atom processors are based on the x86 architecture.