Cybersecurity startup hires CIO to accelerate growth
Crowdstrike, armed with US$100 million in funding in a burgeoning cybersecurity sector, has hired its first CIO. He will help the company as it expands globally.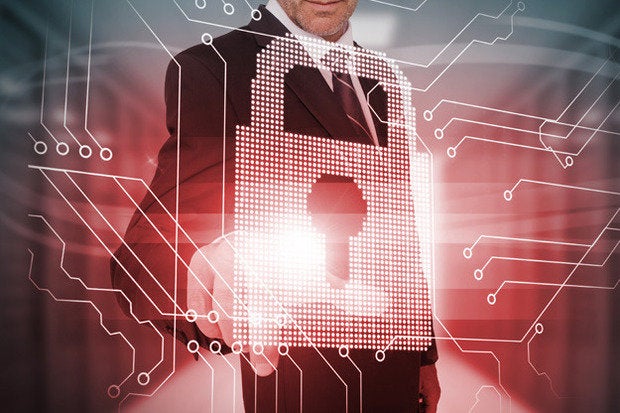 CrowdStrike, a cybersecurity startup, has hired as its first CIO Colin Black, who will help scale out internal systems and processes for a threat-detection software company that has seen considerable growth. Black's appointment brings a built-in advantage that should help fortify the startup's sales pitch to corporate and government clients: He used Crowdstrike's threat-detection software this year while working as CIO of defense contractor Kratos Defense and Security Solutions.
"We were essentially battling two nation actor states on a daily basis," says Black, adding that Kratos faced significant cybersecurity threats while integrating 15 acquisitions conducted over 18 months. He says most cybersecurity products were "rear-view looking," identifying past malware and finding ways to detecting them in the future. Such software is ineffective against nation states, which are "very inventive and tend to use new things all of the time," he says. Kratos needed a tool to pinpoint and address threats in real-time.
Crowdstrike emerging as next-gen cybersecurity weapon
Crowdstrike sits at the vanguard of next-generation cybersecurity tools, offering sophisticated threat-detection analytics. Its secret sauce is steeped in machine-learning algorithms that detect attacks as they are occurring. Its core Falcon platform has exceeded a compound annual growth rate of 550 percent over the past three years. Large defense, financial services, technology and energy enterprises are making room in their IT portfolios for Falcon and associated adversary-tracking services, Black says. Seeking global expansion, Crowdstrike banked $100 million in financing led by Google Capital this summer.
Crowdstrike certainly left an impression on Black, who early in 2015 began using Falcon to track malware, including phishing scams, among other attacks from nation state adversaries seeking Kratos' intellectual property. It detected "credential theft," in which an adversary tried to steal passwords to gain deep access to the network. He says Falcon found in minutes what took traditional tools a week or more to spot by combing through data logs. And it did so with little effort on Black's part. It "did exactly what it said it was going to do out of the box and was really easy to deploy," he says.
The successful implementation was enough to lure Black to join Crowdstrike five weeks ago following an overture by CEO George Kurtz, who needed a seasoned CIO to accelerate the company's rapidly growing IT infrastructure and process requirements
Kurtz said that Black's international operations and IT governance experience – he led Cymer's $510 million field service business, operating primarily out of South Korea, Japan and Taiwan -- will also help the company move in lockstep with evolving local and international legal and regulatory laws. That is no trivial matter, as different countries have different operating requirements for businesses, as well as disparate cybersecurity policies.