CyberSource enables LINE to offer mobile payments in Thailand
CyberSource's solutions will enhance payment security while streamlining mobile checkout experience for LINE users.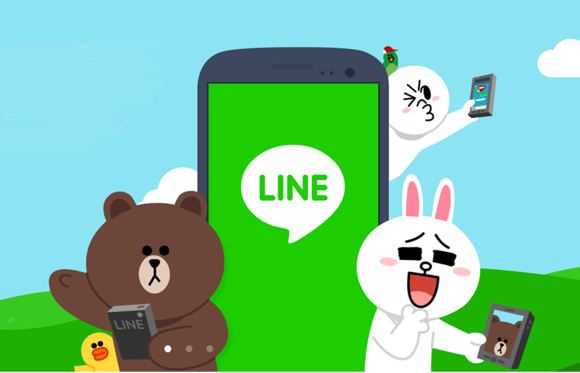 Mobile messaging app company LINE has partnered CyberSource — an e-commerce payment management service provider that is part of Visa — to enable mobile payments for its users in Thailand.
Through the partnership, LINE Thailand's acquirer Krungsri (Bank of Ayudha) will leverage CyberSource's global payment gateway to process a wider spectrum of mobile payments from multiple card brands and issuers, as well as certain alternative payment methods.
LINE Thailand will also integrate CyberSource's fraud management and payment tokenisation solutions into its mobile payment service called LINE Pay to enable users to make mobile payments securely and efficiently. Coupled with mobile risk models and support from CyberSource experts to tune fraud rules, LINE Pay will be able to pinpoint fraud faster, more accurately and with less manual intervention.
Additionally, LINE Pay will use CyberSource's Merchant Payment Tokenisation to protect customer payment data. This service replaces sensitive account data with a unique identifier token and stores the data on CyberSource's secure servers, away from the merchant environment. In turn, LINE Pay will be able to facilitate seamless payments without the risk of storing sensitive customer information as well as instill consumer confidence.
"The solution [resulting from this partnership] will help improve a customer's experience with the merchant as well as with LINE Thailand, as they will be able to make secure payments using their preferred payment methods on their mobile devices," said Chew Ann Wee, Senior Regional Director, Southeast Asia, CyberSource.
Affiliated merchants will benefit from the solution too. Since CyberSource's solutions can be integrated into LINE Pay, "affiliated merchants could simplify and secure their checkout process without the inconvenience of loading a new app," said Prapakorn Lipikorn, Head of LINE Pay Business Development, LINE Thailand.
Lipikorn added that the partnership is a "key component in the company's strategy to cater to an ever-growing user base in Southeast Asia." LINE has grown globally across 230 countries and regions since 2011, with its mobile messaging service app registering 205 million monthly active users as of April 2015. Thailand has its second largest user base in Asia with 33 million users, of which 10 percent of them is expected to use Line Pay by next July, Chase Chang, Vice-President for Global Business Development of Line Pay told Bangkok Post.