Four knowns and four unknowns in Google's Alphabet soup
According to Larry Page, the new structure would allow the company to get more ambitious things done but there was still a lot he didn't say.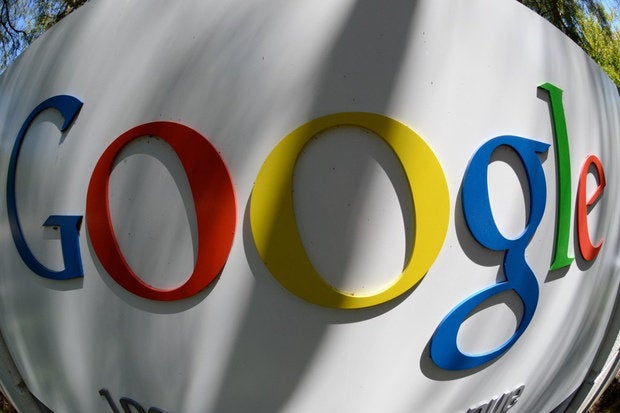 When Google announced on Monday that it would create a new holding company called Alphabet, of which Google Inc. will be just one part, Larry Page said the new structure would allow the company to get more ambitious things done. But there was still a lot that he didn't say.
The move should free up time for Page and Sergey Brin to focus on Google's forward looking projects like self-driving cars, and allow other leaders, like Sundar Pichai, to take care of the core businesses. It should also provide a bit more transparency for Google's investors, allowing them to see better how those core businesses are performing.
But there are questions too, about how Alphabet will evolve and which other companies might get their own CEOs. Here are four knowns and unknowns about what happened yesterday.
Known: Google Inc. becomes a more focused company
The restructuring leaves many familiar services in the company that will be called Google, while tossing a lot of other projects out. It will still be the home of search, ads, maps, apps, YouTube, Android, Hangouts, and Chrome -- the software and services that have been Google's primary moneymakers for years.
But Google Inc. won't exclusively be made up of core services -- it will also include the Advanced Technologies and Projects group, or ATAP. That group is responsible for a few futuristic projects, like Google's Tango 3-D mapping technology for smartphones and tablets, and a project to develop smart fabric in partnership with Levi Strauss. Google inherited the group when it acquired Motorola Mobility in 2011. Google later sold Motorola, but it kept ATAP.
Known: The rest of Alphabet is a sprawling incubator for other projects
Moon-shot projects, along with other services outside of Google's core money makers, will comprise the rest of Alphabet. This includes Nest, which makes smart thermostats, smoke detectors and now security cameras. Here too will be the Google X research lab, the unit developing self-driving cars and Internet connected balloons, and the broadband Internet connectivity business Google Fiber. This side of Alphabet will also house Calico, a biotech company focused in the areas of health and aging. Google announced the formation of Calico in 2013.
In a blog post Monday, Page said situating these far afield businesses apart from the main Internet products will allow for more management scale, to run things independently that aren't very related. Each business will have its own CEO, he said.
Unknown: The ABC's of Alphabet
Page said the name Alphabet was chosen because it means a collection of letters representing language, with language being the core of how Google indexes search. "G is for Google," the company said, but it didn't assign names to the other 25 letters.