How to manage and repair your Android apps
Simple tips to help you manage misbehaving apps and keep your Android device in fighting shape.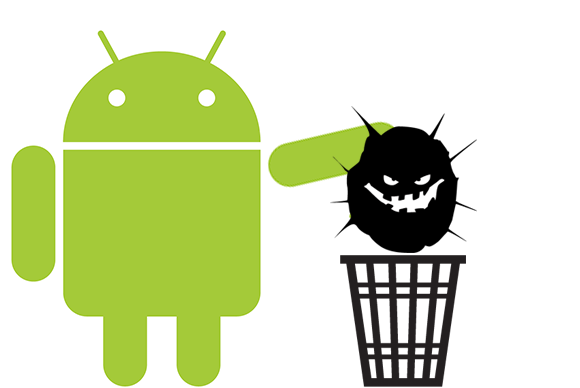 Tablets, smartphones, and PCs look different on the outside, but on the inside they rely on the same components: a processor, a GPU, memory, and a storage volume that holds an operating system, device drivers, and applications. Your phone and tablet have smaller screens and fewer peripherals than a typical PC has, but you still end up tapping and clicking your way through your data before pulling out a keyboard--albeit a virtual one--to get real work done.
And like a PC, a mobile device can become clogged with orphaned apps, boatloads of images or personal files, and other random bits of junk data. When that happens, the device may slow down, run out of storage space, or behave erratically. To deal with these problems on an Android tablet or phone, you have to know how to monitor and manage resources, move or delete data, and repair or remove obstreperous apps. Here's how to handle those tasks.
Assess the situation
Like PCs, Android devices may behave unpredictably as they run short of storage space or memory. Symptoms that this may be happening on your device include apps that randomly crash or won't load at all, and an inability to save new pictures or videos. To see whether you're running low on space or memory, open the storage and system monitors built into Android. (Note: The menus I refer to may differ cosmetically from those on your device, depending on the version of Android you're running, but accessing them should be similar.)

Like PCs, Android devices commonly have a multitude of applications, processes, and services running in the background-even after a reboot.
First, bring down the notification shade or open your app drawer, and tap the Settings icon--it usually looks like a gear. Scroll down the long list of settings until you'll see a menu item labeled 'Storage'. Tap the Storage icon, and you should see an informative list that details the amounts of storage space currently occupied by the device's applications, pictures and video, audio files and ringtones, downloads, and miscellaneous files--along with entries indicating the device's total storage space and its remaining available space.
In the Storage menu, you can monitor how much storage space is left on your device, but you can't do much else except format a storage volume--which you won't want to do unless you're wiping the device clean. To make changes to the device without wiping anything out, you'll need to use Application Manager, Android's built-in app manager. To access it, go to Settings, scroll down the list of options to Application Manager, and tap it (on some devices, you may have to tap Applications and then Manage or Manage Applications). With Application Manager open, you can swipe to reveal three columns of apps: Downloaded, Running, and All.