SWIFT to help address the challenges in the finance sector
It will do so via the Industry Challenge programme, and the annual Startup Challenge.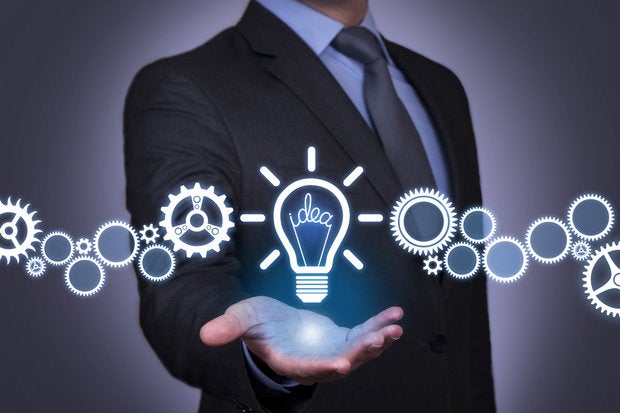 SWIFT yesterday (7 December 2015) announced that it will be launching the Industry Challenge programme to help resolve the common challenges in the finance industry.
The programme will see Innotribe — SWIFT's innovation arm — working closely with SWIFT member organisations to identify key business areas that could benefit from collaborative solutions. Thereafter, this team will collaborate with solution providers and selected FinTech startups to develop proof of concepts that might turn into tangible solutions for the industry.
Launched in 2009, Innotribe was created to in 2009 to identify emerging trends in financial services innovation and generate discussions about how these trends could impact the industry in future. It provides a platform to understand the dynamics behind technology changes and focuses on the opportunities for transformation rather than the threats to current market practices.
Innotribe also hosts the annual Startup Challenge, which aims to bring visibility to emerging companies that could potentially disrupt the financial industry. According to Innotribe, next year's Startup Challenge — which will be held alongside Sibos 2016 in Geneva — will focus on supporting the emerging FinTech ecosystems in Africa and Latin America. To do so, Innotribe will partner with the SWIFT African Regional Conference (ARC) to tap into the potential of African startups, and leverage a similar SWIFT regional event to harness the innovation in Latin America.
"By expanding the Innotribe programme, SWIFT is creating more opportunities for all of our customers to tap into the flourishing FinTech environment. These new Innotribe initiatives not only raise the innovation bar for SWIFT, but will help us all move forward together," said Christian Sarafidis, Chief Marketing Officer at SWIFT.
"As Innotribe grows deeper into SWIFT's core, it proves innovation is not an after-thought but a real component of business architecture. We need to worry less about disruption and recognise that innovation, in the meaning of adopting a new approach to an existing process or developing a new product, is positive for the industry," said Fabian Vandenreydt, Global Head of Securities, Innotribe and the SWIFT Institute at SWIFT.