The state of VR: Where Oculus Rift, HTC Vive, Gear VR, and others stand right now
Let the countdown begin: We are roughly T-minus one month from virtual reality.
"So, can I get one?" And this is probably the most appealing part of OSVR: You can buy it right now. You can head to Razer's site and get one and start playing with VR.
That doesn't necessarily mean you should. While both the DK1 and DK2 were impressive at the time, neither met the standards Oculus considers a baseline for comfortable virtual reality—meaning you're more likely to get nauseous using OSVR.
Also, HTC and Oculus seem determined to forge ahead on VR themselves, rather than working with Razer to determine standards. You might buy OSVR and find few developers using it.
In fact, probably the best bit about OSVR is the whole "open-source" thing. You can actually build your own OSVR headset if you'd like, provided you have access to a bunch of specialized fabrication machinery. But unless you're a hardcore VR aficionado, you're probably better off with the more consumer-friendly Vive, Rift, or Gear VR.
Bottom line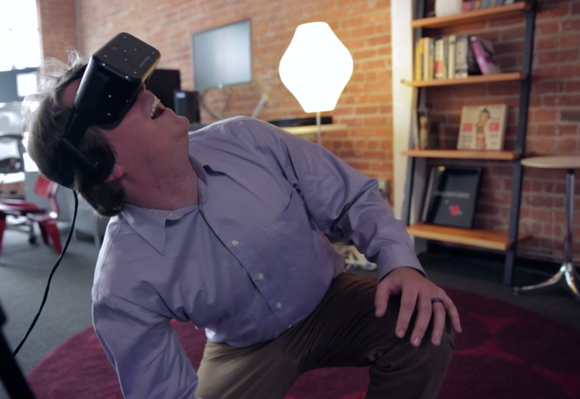 It's exciting times for virtual reality. Or scary times. Within the next year, we'll most likely have an answer to the question "Will virtual reality catch on?" And while I hope the answer is yes, the opposite scenario is just as likely.
But it won't be for lack of options. Between the Vive, Rift, Gear VR, OSVR, and the various augmented reality headsets like Microsoft's Hololens, there's a staggering breadth of virtual reality headsets coming to market. All we need is for one to succeed.
Stay tuned—we'll be rolling out formal reviews and more hands-on impressions as the hardware becomes available, and updating this article as necessary. Feel like we missed something important? Or made a mistake? Be sure to get in touch with me through Twitter and let me know!