Why most of us will miss out on Windows Hello, Windows 10's facial recognition feature
The expensive depth cameras needed to make it a reality will appear on high-end PCs, but not across the board.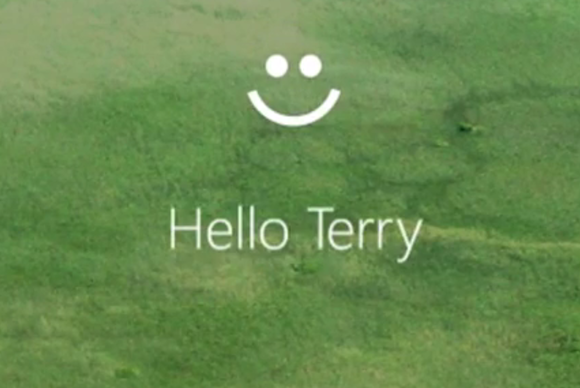 Chances are that Windows Hello, a Windows 10 feature designed to recognize you and wake up your PC, will instead give you a blank stare.
The promise of Windows Hello is that it eliminates the need for a password, because your computer will know who you are. A related technology, called Passport, uses Hello to log in to websites, too. But the technology depends on "depth cameras," which use infrared light to peer through makeup and beards to identify users.
It's these cameras, primarily made by Intel, that analysts and some PC makers believe will be too expensive to build into the sort of cheap PCs (with cheap webcams) that consumers prefer. It's also unlikely that the depth camera modules will be installed within many new monitors accompanying desktop PCs. And, of course, they won't be in the millions of existing Windows 7 and Windows 8 notebooks that will be upgradeable to Windows 10.
There might not be a shortage of depth cameras, but they'll be expensive, according to Bob O'Donnell, principal at TECHnalysis Research. "The expectation is that, looking at depth cameras, they'll appear in the most expensive, top-of-the-line models first," O'Donnell said.
Why this matters: Don't worry--you'll be able to do everything you need to do in Windows 10 without a depth camera or Windows Hello. To Microsoft, though, Hello helps sell Windows 10: There's an appeal to sitting down in front of your PC and having it wake up, without the need to type a convoluted password--especially one IT makes you change every few months. PC makers face a more difficult choice: They, too want something to transform the PC experience and tempt consumers into buying new hardware--like Toshiba's "Cortana button," for example. But they're not willing to pay for it, and that's where the problem lies.
Too much to avoid typing a password?
Windows Hello can use one of two technologies to identify you: a fingerprint reader, or a depth camera. There's a third available--an iris camera, which looks deep into your eye--but that requires dipping one's head and peering closely into the camera. All three have their own issues: The depth cameras are reportedly expensive, thumbprint readers have a reputation for spotty performance, and the way iris cameras work make them better suited for phones.
But at this point, only one company, Intel, manufactures the RealSense 3D depth cameras that Microsoft has shown off in conjunction with the Hello technology. While an Intel spokesman said that the RealSense cameras are widely available, he said that only fifteen different PC models will support the technology at launch. (Microsoft, when asked to comment, referred to corporate vice president Nick Parker, who recently said there will be 96 devices "that will light up the Windows 10 experience," without mentioning Hello specifically.)