Here are the details of the Surface Book and Surface Pro 4 chips, and why they matter
Know what you're buying, before you open your wallet.
Again, this is based on how Intel CPUs have behaved for a few generations now and my testing of the desktop Skylake chips. While we won't know for certain until we perform actual testing, I'm pretty comfortable making these predictions now.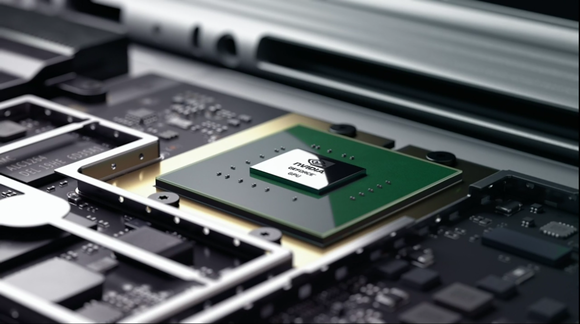 All we know about the graphics chip is its an Nvidia Maxwell-based graphics chip. Even this shot says nothing about the model.
But what about that graphics chip?
One part that's still shrouded in mystery is the discrete graphics chip Microsoft put in the Surface Book. Microsoft blew people's socks off with the Surface Book and the fact that it basically put external graphics into one part of its detachable computer that doesn't require a reboot when you swap between them.
What GPU though, I still don't know. Nvidia offered up nearly the same statement as Microsoft itself did.
"The new GPU is a Maxwell based GPU with GDDR5 memory," an Nvidia spokesperson said. "It was designed to deliver the best performance in ultra-thin form factors such as the Surface Book keyboard dock. Given its unique implementation and design in the keyboard module, it cannot be compared to a traditional 900M series GPU."
The company directed me to Nvidia's blog, which confirms that it's an "8M" and has a 1GB GDDR5 frame buffer. So for that one chip, you'll have to wait a bit more to find out just what kind of performance the Nvidia GPU nets you.
Preordering is always a bit risky, especially with a somewhat radical new architecture like the Surface Book. But the picture is now much more clear than it was before. Just be sure and pick what's right for you.
Additional reporting by Mark Hachman.
Previous Page 1 2 3 4