How auto repair chain accelerates networking with SD-WAN
Service King Collision Repair Centers is phasing out its MPLS system as the primary networking provider for SD-WAN appliances, says its CIO.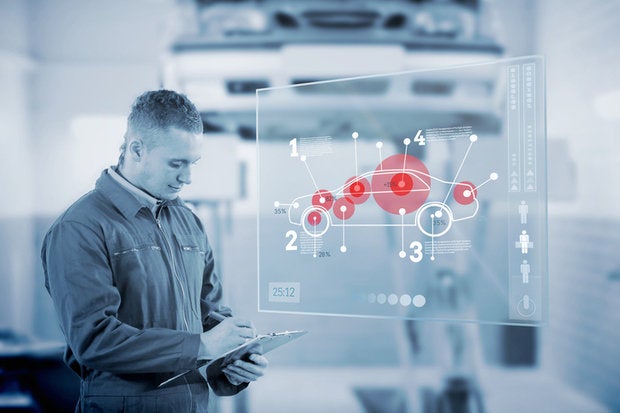 Businesses needing broadband connectivity while rapidly expanding are finding an alternative to traditional wide area network infrastructure. Service King Collision Repair Centers, for example, is using software-defined wide area network (SD-WAN) to support new auto repair centers, a move that has helped reduce the company's operational costs even as it grows its footprint across 23 states.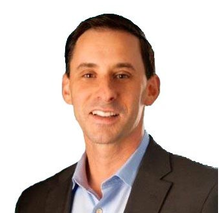 Service King's CIO Derek Kramer.
Service King's store locations have grown to more than 300 todayfrom 100 in 2012, necessitating rapid adoption of new network connectivity, says CIO Derek Kramer. Service King had relied on MPLS for several years but this no longer proving efficient as the chain expanded. "MPLS [Multiprotocol Label Switching] has done well, but can it grow as quickly as we're growing?" Kramer says. "We found more times than not that was a challenge."
Speed, security and lower costs were Service King's chief business drivers for migrating to SD-WAN, which allow companies to rapidly set up and manage VPNs, WAN optimization, VoIP and network-based firewalls, using software to program thetraffic routing typically conducted by routers and switches.
Out with MPLS, in with SD-WAN
Setting up new branches on the MPLS network, whose bandwidth capacity was restricted, took several weeks or more, Kramer says. That wouldn't do for Service King, which in recent years was sometimes setting up 20 or 30 new centers over the course of one week he says. While MPLS proved reliable in some instances, Service King sometimes found itself without network connectivity as it opened new repair centers. "We wouldn't have the available network services in place the day of the grand opening and we wanted to decouple that risk from the process," Kramer says.
On the recommendation of strategic partner Dell, Kramer looked at Silver Peak, an SD-WAN provider that cut its teeth selling WAN optimization products and services. Service King conducted proof-of-concept tests with Silver Peak's appliances in late 2015 and went into production by March 2016. "We saw a great uplift in our network bandwidth throughput and we saw a much more relaxed network at all of the locations that we tried it out with," Kramer says. Today more than 75 percent of Service King branch offices are using the SD-WAN.
Kramer estimates that SD-WAN has cut his networking costs by 30 percent and helped get new branches up and running in days, rather than weeks or months. Moreover, he says Silver Peaks' endpoint-to-endpoint encryption was also a vital reason for the switch, as Service King must protect customer data its insurance carrier partners share regarding motor vehicle claims. Ensuring the security of customer data is paramount as Service King's attack surface increases with each new branch, Kramer says.