How to prep your ecommerce store for holiday shoppers
Ecommerce, security and digital marketing experts discuss 16 steps ecommerce business owners and managers should take this fall to maximize holiday sales.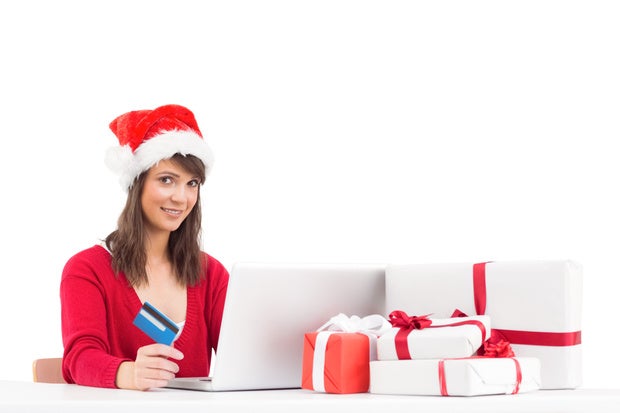 Even though it's only early October, if you're online retail business isn't already gearing up for the holiday season, you may miss out on revenue. So what should you and your staff be doing now to ensure your ecommerce store is able to handle the extra holiday-related traffic? Following are 16 tips from ecommerce, security and digital marketing pros on how to make sure your online store is prepared for the Hanukkah/Christmas/Kwanzaa shopping season.
1. Don't make any drastic changes to navigation or layout right now
"Changes to the site's user experience, functionality and code base should be avoided" in the run-up to the holiday season, says Kevin Labick, co-head, Digital Engagement, EPAM Systems, a provider of software product development services. "Rolling out new functionalities or code changes can run serious risks – and can cause disruptions to customers' shopping flow. If the site has drastically changed from what customers are accustomed to, it could cause confusion, frustration and lead to abandonment," he explains. Instead, "focus efforts on optimizing site content, offers, products and marketing to enhance customer experience while avoiding disruptions."
2. Make certain your site can handle the additional holiday traffic
"With online becoming the preferred method for holiday shopping, superior performance is essential and you should prepare in advance" for Cyber Monday and the holiday rush, says Labick. So it's critical to test performance now.
"Test the speed and responsiveness for any given location, monitor content load times and ensure optimization, and confirm the site performs well across all platforms and devices," Labick says. "Lastly, ensure Marketing and IT are working toward the same goals. Great marketing campaigns start the race by driving traffic, but it's the site performance that brings the revenue at the finish line."
"Your hosting provider should know how their services will react to your expectations, and they'll hopefully have a clear idea of what they can offer to help you reach these goals," says Ewan Macleod, hosting manager at Nublue. "Ask how they can prepare your site for increased traffic, and how they think your current hosting will cope. Ask about your options like additional resource, solid-state drive (SSD) hosting and content delivery networks (CDN), which can all reduce the risk of site slowdown or crashes."
3. Ensure your site is up to speed
"Research shows that 57 percent of visitors will abandon a page that takes three seconds or more to load," says Justin Bougher, vice president of Product, SiteSpect, which provides testing and Web optimization services. "Test your site to make sure that you're not driving off customers before they can find what they need," he says.