iPhone 5se rumours: 'Hey Siri' feature thanks to A9/M9 chips
The common notion has been that every year we'd get a new iPhone refresh, but 2016 may be the exception.
Plausible? The original rumour was that Apple would introduce a new 4in iPhone in February. Now the rumour is mid-March, so the official date is still up in the air, especially if Apple faces any setbacks in the production schedule. However, the late March/early April time-frame seems to be a sweet spot for Apple product launches.
How much will it cost?
The rumour: 9to5Mac's sources say that the cost of the current iPhone 5s will be 'assumed' by the new model, which means the iPhone 5se will cost the same. Currently in Australia the iPhone 5s costs $749 for an unlocked 16GB model, and $829 for 32GB - although, again, that higher price could be bumped up a little if the iPhone 5se comes in 16GB and 64GB sizes. To compare, an unlocked iPhone 6s costs $1079 for 16GB, $1229 for 64GB, and $1379 for 128GB.
Plausible? If Apple is looking to make the iPhone 5se a 'budget-friendly' option for people who think the iPhone is way too expensive, then it makes sense that it would be priced exactly the same as a three-year-old model.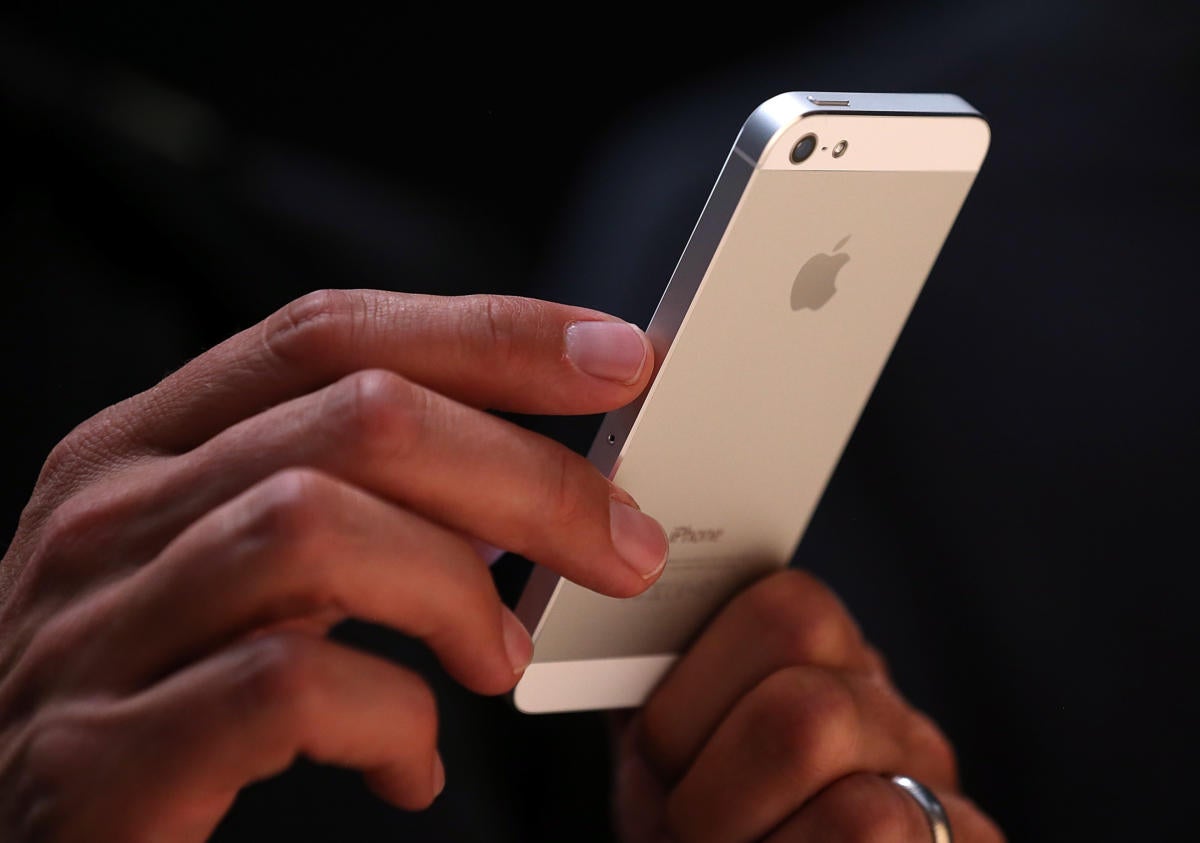 What will it look like?
The rumour: The iPhone 5se is rumoured to have a 4in screen (measured diagonally, of course) and look pretty identical to its predecessor, the iPhone 5s. However, the 5se will have curved glass edges, according to 9to5Mac. It will come in silver, gold, space grey and rose gold.
Plausible? The only reason Apple would revive an old iPhone line would be to go back to the 4in model. The curved edges and rose gold options are also very likely, since Apple has been on a mission to unify its products.
Why is it called the iPhone 5se?
The rumour: Apple employees have been told that the 'se' stands for either 'special edition' or 'enhanced' version of the iPhone 5s.
Plausible? Apple has never been consistent about what the 's' stands for in its iPhone models - the 3GS stood for 'speed' and the 4s for 'Siri', for example - so this rumour will probably never be confirmed or denied. Let's just say the 'se' will be forever open to interpretation.
What are some of the other features?
The rumour: According to 9to5Mac, the iPhone 5se will sport an eight-megapixel camera, an NFC chip for Apple Pay and will be able to take Live Photos. It will reportedly lack 3D Touch capabilities, however.
Plausible? Apple wants to expand Apple Pay, so why wouldn't it be incorporated in a new iPhone model? And iPhones are now the most popular camera in the world, so you bet upgraded photo-taking features would seal the deal for some people.