More consumers from Singapore, Hong Kong, and Taiwan making high-value purchases on mobile
Retailers will see a high web influence on offline sales.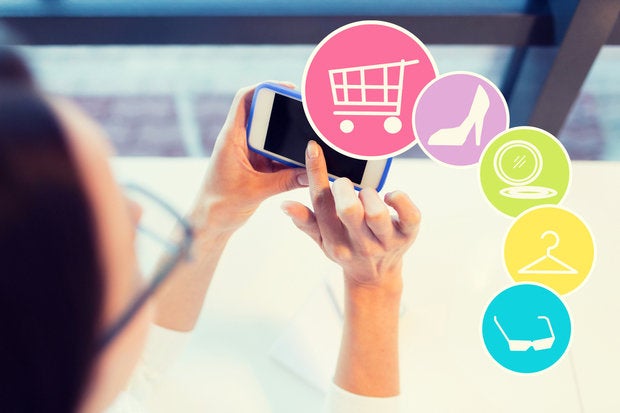 Desktops were once the kind of big-ticket purchases, but in 2017, consumers in Hong Kong, Singapore, and Taiwan will feel equally comfortable making high-value purchases on smartphones.
The Average Order Value (AOV) on mobile applications was 27 percent higher than desktops in the second quarter of 2016. The AOV on mobile browsers was only nine percent lower than desktop during the same period.
Retailers will also see a high web influence on offline sales. "Show-rooming" — the phenomenon of looking at items at a brick-and-mortar store while checking the prices available online — is becoming increasingly common among shoppers in Hong Kong, Singapore and Taiwan.
In Singapore, while in physical stores, 62 percent of local shoppers are browsing similar products online and comparing prices to ensure they get the best deals. Sixty-nine percent of consumers end up purchasing the same product or service online rather than offline.
In Hong Kong and Taiwan, 32 percent and 47 percent of consumers are looking to make purchases online, rather than offline.
"Luxury clothing, jewelry and furniture are some of the big-ticket purchases consumers are now starting to make online before and during Lunar New Year," said Yvonne Chang, Executive Managing Director, Asia Pacific, Criteo. "With mobile devices now the primary channel for consumer interactions, security, easy navigation and a shorter checkout process on mobile sites and applications will encourage consumers to complete more big-ticket shopping journeys."
"To avoid losing out to their online counterparts during this season and beyond, offline retailers looking to retain and convert customers must start integrating online channels — mobile optimised sites or applications, and consider Customer Relationship Management (CRM) data optimisation, to engage customers before, during and after store visits," Chang advised.