PayPal to cease processing domestic payments in Taiwan
However, users will still be able to receive payments from international sales and trading, as well as make payments for cross-border transactions.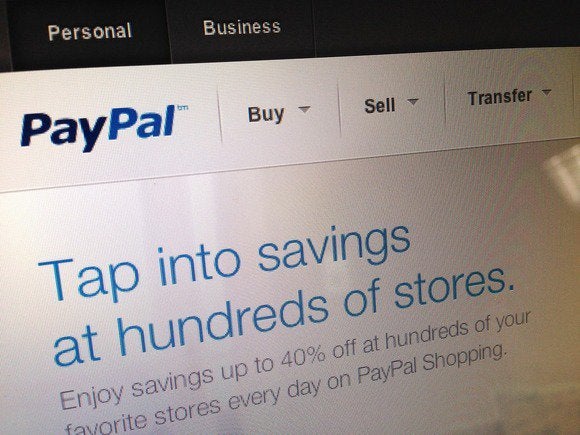 Starting next Monday (21 September 2015), PayPal users in Taiwan will no longer be able to send or receive payments from other PayPal accounts registered in Taiwan.
However, international sales and trades will not be affected, and users could still use their PayPal accounts for purchases of goods or services from overseas merchants. The company's partnership with Taiwan's E.SUN Bank, where the bank receives US dollars from offshore buyers and converts the funds into new Taiwan dollars as payment for domestic sellers, will also not be affected.
According to the online payment firm, the move is in compliance with Taiwan's laws and regulations regarding online payments.
At a recent press conference in Taipei, the Financial Supervisory Commission's Banking Bureau Deputy Director-General Jean Chiu commented on the situation. "PayPal, whose international office is registered in Singapore and is not registered as a Taiwan-based subsidiary, was barred from processing domestic payment transactions when amendments to the Electronics Payment Processing Institutions Act took effect on 1 May 2015." She added that the Ministry of Economic Affairs will investigate and evaluate if PayPal is violating the guidelines by continuing to process domestic payment until next Monday.
When asked how PayPal could continue serving the local market, Chiu suggested that the company could apply as an affiliate or a subsidiary company in Taiwan, or partner a local electronic payment service provider to do so.