The five key moments in Apple's Q2 2016 earnings call
Not only did the company set records for revenue, profit and iPhone sales - its US$18.4 billion profit is one of the most profitable quarters for any company ever.
Pump up the Services
Apple also spent more time talking up its 'Services' financial line, which covers the App Store, Apple Music, iCloud, Apple Pay and more. A page in Apple's appendix PDF was devoted to showing growth in this area, especially in categories that come from Apple's installed base of customers. In fiscal 2015 Apple generated US$16.8 billion in 'installed base related revenue', meaning money from existing Apple customers.
"I do think that the assets that we have in this area are huge," Cook said. "And I do think it's probably something that the investment community would want to and should focus more on." In other words, Apple is sending a message to investors: don't sell our services business short.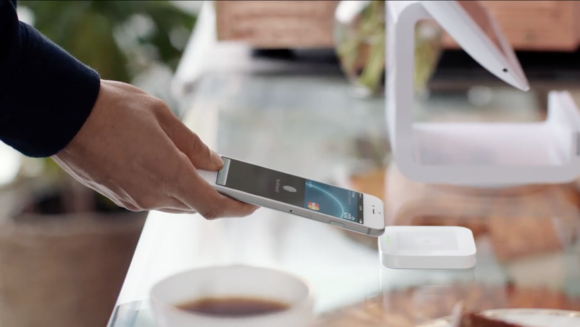 However, analyst Toni Sacconaghi was appropriately sceptical of some of the numbers. Sacconaghi pointed out that while Apple's installed base grew more than 25 percent, services grew 24 percent during the same period. "It almost implies... your penetration of your install base in terms of your ability to sell services is going down," Sacconaghi said. Apple CFO Luca Maestri didn't really have an answer for that one, but it's a good question. Is Apple's services revenue growing at a slower rate than its user base, and if so, why? And what does that mean for future growth?
Given Apple's commitment to discussing services, I suspect we'll be hearing a lot more about all of this in the quarterly results conversations to come.
A nod toward the future?
Then there was that weird moment where analyst Gene Munster - who famously beat the drum on an Apple-made television set for years - asked Cook if he had "any high-level thoughts on the virtual reality theme? Do you think this is more of a geeky niche," Munster asked, "or something that could go mainstream?"
You may have expected Cook to brush off Munster with one of his trademark "we don't comment on future products" one-liners. But instead, Cook actually responded.
"In terms of virtual reality, uh, no, I don't think it's a niche," he said. "I think it can be - it's really cool, and has some interesting applications."
Could it be shades of when Cook said "the wrist is interesting" a long while before the Apple Watch was announced? Or is he just trolling Gene Munster? Either way, the world is more fun when the CEO of Apple plays coy about future product directions, and launches thousands of pages of fevered speculation.
Source: Macworld AU
Previous Page 1 2 3