Transformers: Devastation review: A bombastic tribute to 1980s Transformers cartoons
Transformers, minus Michael Bay.
But you're not here for those bits. You're here for the boss battle against the colossal Devastator, or the multiple battles against Megatron, or—Oh man, is that Soundwave? And I get to play as Sideswipe?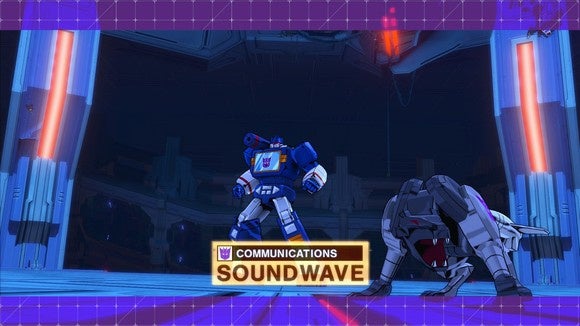 Yes, it is.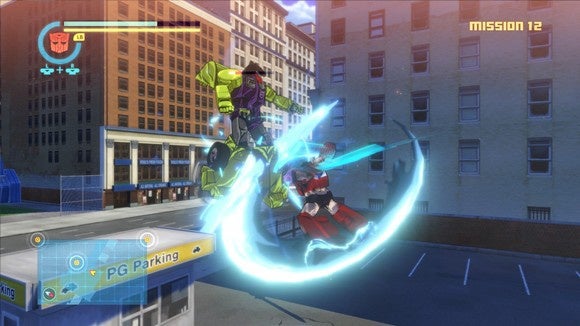 And yes, you do.
Platinum delivers, time and time again. This game is full of moments that are so over-the-top, so crazy, they leave you jaw agape, laughing—but that's true to the source material. Unlike a lot of licensed games, there's obvious love put into Transformers: Devastation, into this tribute. Between the cel shaded art style and the return of beloved voice actors, this is nothing less than a resurrection of the original cartoon—a resurrection you play through.
Bottom line
Transformers: Devastation is a decidedly B-tier (or even C-tier) game, elevated only because it's excellent at capitalizing on its source material, on bringing everything it does right into the foreground while shoving the rest to the sides.
That magician's act only works if you're a willing participant, though, and for that Transformers: Devastation relies on your nostalgia. There are better Transformers games on Steam—War for and Fall of Cybertron are both excellent. But Devastation captures a very specific era, a 1980's rendition of Transformers that, for some people, is the only iteration that matters. This one's for them.