Visa helps secure UOB's digital wallet
The Visa Token Service enables a seamless and secure payment experience in digital commerce environments.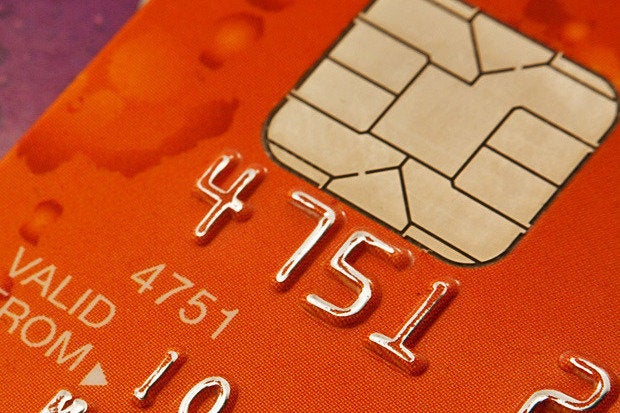 Singapore's United Overseas Bank (UOB) recently announced that it has incorporated the Visa Token Service into its UOB Mighty digital wallet.
The move enables consumers to make secure contactless payments via their UOB Mighty app on an NFC-enabled Android smartphone, said UOB.
To achieve this, the Visa Token Service replaces sensitive payment account information found on payment cards -- such as the 16-digit account number, expiration date and security code -- with a unique digital identifier or "tokens" that can be used to process payments. Visa cards that are tokenised are also linked to a consumer's phone or wallet application, and are validated in real-time by VisaNet, Visa's global payment processing platform.
T.S. Anil, Head of Product for Asia Pacific for Visa, said that the Visa Token Service will help "deliver a secure and simple consumer purchasing experience" to UOB Mighty users. Firstly, since the tokens do not carry the consumers' primary account number, there is less risk in storing tokens on mobile devices, in cloud-based mobile apps, and online by e-commerce merchants. Secondly, the new service supports issuance of multiple tokens for a single primary account, each tied to a specific mobile device or service. Finally, tokens tied to lost or stolen mobile devices can be instantly reissued, without the need to change the consumer's primary account number or reissue the plastic card.
According to Visa, UOB is currently the only bank in the Asia Pacific region to leverage the Visa Token Service for its digital wallet. The payments technology company plans to expand the service to additional markets across the region in the coming months.