An iPhone without a headphone jack? No way!
It's a terrible idea that makes no sense.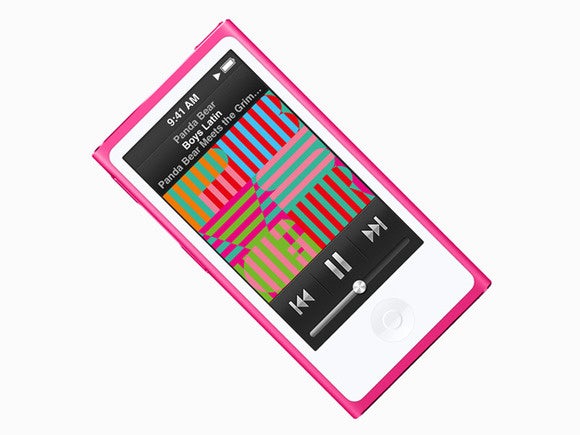 Apple's iPod nano has a headphone jack and is thinner than the iPhone 6s.
And there's Bluetooth. I love Bluetooth headphones, but they're more expensive and don't sound as good as wired headphones. (Apple's Beats wireless headphones cost $100 more than the wired version.) And they need to be charged. Not everyone wants the hassle.
With the hundreds of millions of people who own headphones, and the myriad devices they connect to, removing the headphone jack is not just a bad idea, it simply makes no sense. The rumor was wrong last year, and I'm willing to bet it's wrong again this time.