Apple: Want apps? Then subscribe
Company risks inflicting 'subscription fatigue' on customers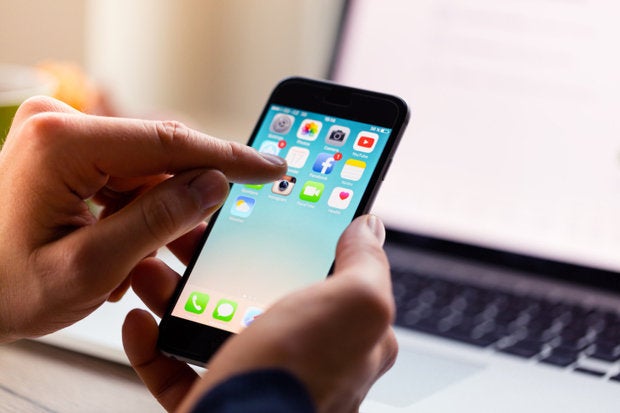 Apple announced that by this fall it will let nearly all iOS app makers switch to a subscription-based business model, a move that could make it easier for some small-scale developers to turn a profit but risks backlash from consumers burdened by subscription fatigue.
"Ultimately, this should lead to more apps, better apps, and more innovation," Jan Dawson, chief analyst at Jackdaw Research, said of Apple's plans.
As revealed in a pair of interviews that marketing chief Philipp Schiller did with The Verge and Jon Gruber of Daring Fireball -- an unusual tactic for Apple -- the Cupertino, Calif. company will expand subscription pricing to all app categories, after previously restricting the model to just a handful: periodicals, business apps and media content services.
Apple will also reduce its cut from the current 30% of all subscriptions to 15% once a subscription has been active for a year. For each subscriber who sticks with the deal for 12 months, the developer will thus receive 85% of the subscription price, rather than 70%.
The new App Store rules will go into effect this fall, Schiller said, but developers who already deal in subscriptions will collect 85% starting Monday for all subs one-year-old or older. The most likely time for Apple to debut the new policies will be at the launch of iOS 10 -- and the next iPhone -- which, if the past is a guide, will happen in September.
Apple's App Store changes, said Dawson, come in response to developer complaints that many of their apps were economically unsustainable under the current monetization models: One time fees for perpetual use, in-app payments for additional functionality, and in-app advertising. Apple did not allow the historical model for software, which relied on initial purchases, then regular upgrades at additional -- albeit usually lower -- cost.
While perpetual licenses were certainly buyer-friendly, they made it difficult or impossible for all but the largest developers to turn a profit if they were enhancing their apps by adding new features and functionality. Developers sidestepped the problem even as they introduced others, for to justify the investment of time and money in an upgrade they stopped supporting the old and urged customers to pay again, this time for the new. (Apple encouraged this practice by refusing to list more than one version of an app -- the current one -- in its marketplace.)
"That's not great for the user, it's not very user friendly," observed Dawson of developers dropping support for an old version. But it was unreasonable to expect a developer to upgrade an app and still continue to support the predecessor, for which there would be no additional income. "Then both [versions] would have to get updates after a fork [to a new version]. That's more work for the developer."