Latest iPhone 7 rumor shows Apple is getting serious about storage
Is there hope for better storage?
This vendor-written piece has been edited by Executive Networks Media to eliminate product promotion, but readers should note it will likely favour the submitter's approach.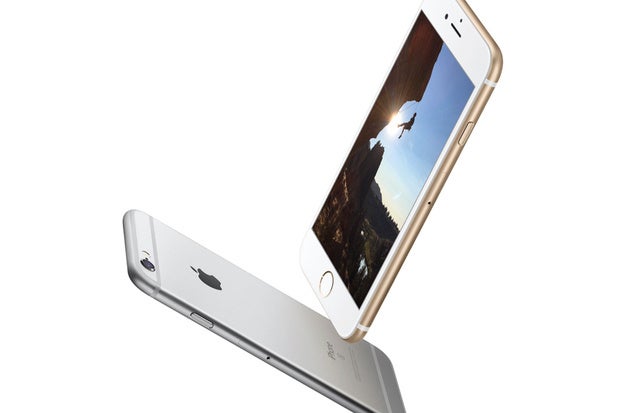 The iPhone 7 is going to be an interesting release for a number of reasons. First and foremost, the iPhone 7 may be defined by what it lacks more so than by what ever new features it brings to the table. I am, of course, referring to the fact that the iPhone 7 may ship without a traditional 3.5mm headphone jack, a controversial decision to say the least.
So perhaps in an effort so soften the blow, the latest iPhone 7 rumor we've stumbled across indicates that Apple is finally getting serious about storage. Indeed, one of the longstanding complaints regarding Apple's popular smartphone is that the base model offers only 16GB of storage. And sure, 16GB might have been more than enough storage back in 2009, but it's arguably unacceptable in today's age of 4K video and more.
All that said, the latest iPhone 7 rumor suggests that the storage tiers across the device will be 32GB, 128GB and 256GB. If true, this would be welcome news across the board.
For starters, it's about time for Apple to get rid of the 16GB entry-level storage tier. And second, having the mid-level tier check in at 128GB would be a huge boon for users and would certainly encourage users with older devices to upgrade.
Interestingly enough, the rumor also claims that Apple this year will release three distinct iPhone models-an iPhone 7, an iPhone 7 Plus and an iPhone 7 Pro.
Source: NetworkWorld