Microsoft's US$899 Surface Pro 4 is thin and fast, with Skylake and an insanely crisp screen
Microsoft outdoes itself with the Surface Pro 4 tablet, advancing Windows 10's core ideals into the physical world.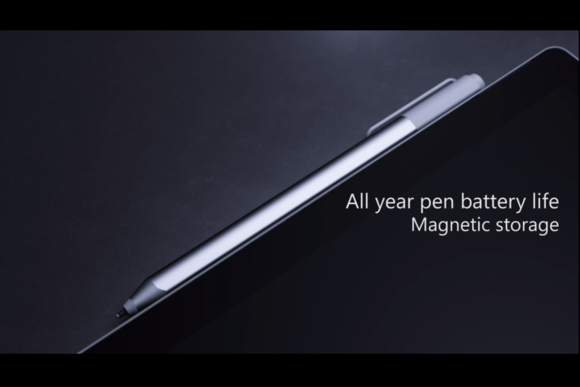 The Surface Pen also tangibly ties into some of Windows 10's key new features. Holding down the eraser summons Cortana, who responds to your verbal queries. What's more, web searches conducted with Cortana open in Windows 10's new Edge browser—pages that you can then mark up using the Surface Pen. Seamless.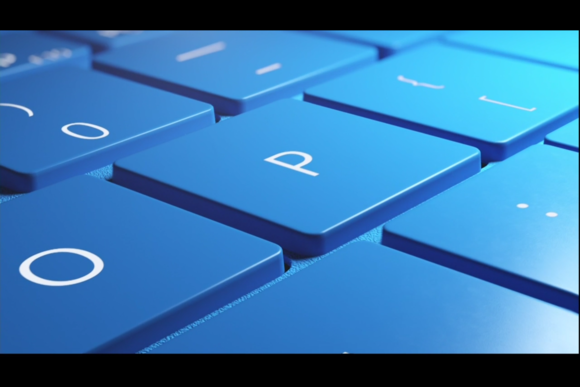 Microsoft also rolled out a thinner, lighter new Touch Keyboard and a new Surface Dock with USB 3.0, ethernet, and a pair of 4K-capable DisplayPort connections to pair with the Surface Pro 4, though both also work with the Surface Pro 3.
The new Touch Cover packs tighter keys than before, and its 5-point-multitouch trackpad increased in size by a whopping 40 percent. It also packs an integrated fingerprint reader so that Surface Pro 3 users can tap into Windows 10's Windows Hello biometric authentication. Surface Pro 4 users won't need to use it, because the SP4's 8-megapixel front camera offers full support for Windows Hello's facial recognition technology.
In other words: Bring it, iPad Pro.